After a hard days work the teams from Hymans Robertson downde tools to have an action packed afternoon of City Scavenger Hunt fun. The teams arrived at Cargo to a brief before being let loose and sent out roaming the city of Edinburgh. 30 minutes in the teams were pumped up and playing full out as the text war began with Team 2 getting off to a flying start as Team 1 had left their phones on silent! Still this rookie error was soon redeemed by Martin whose fingers flew over the keys as he typed his teams way to successs.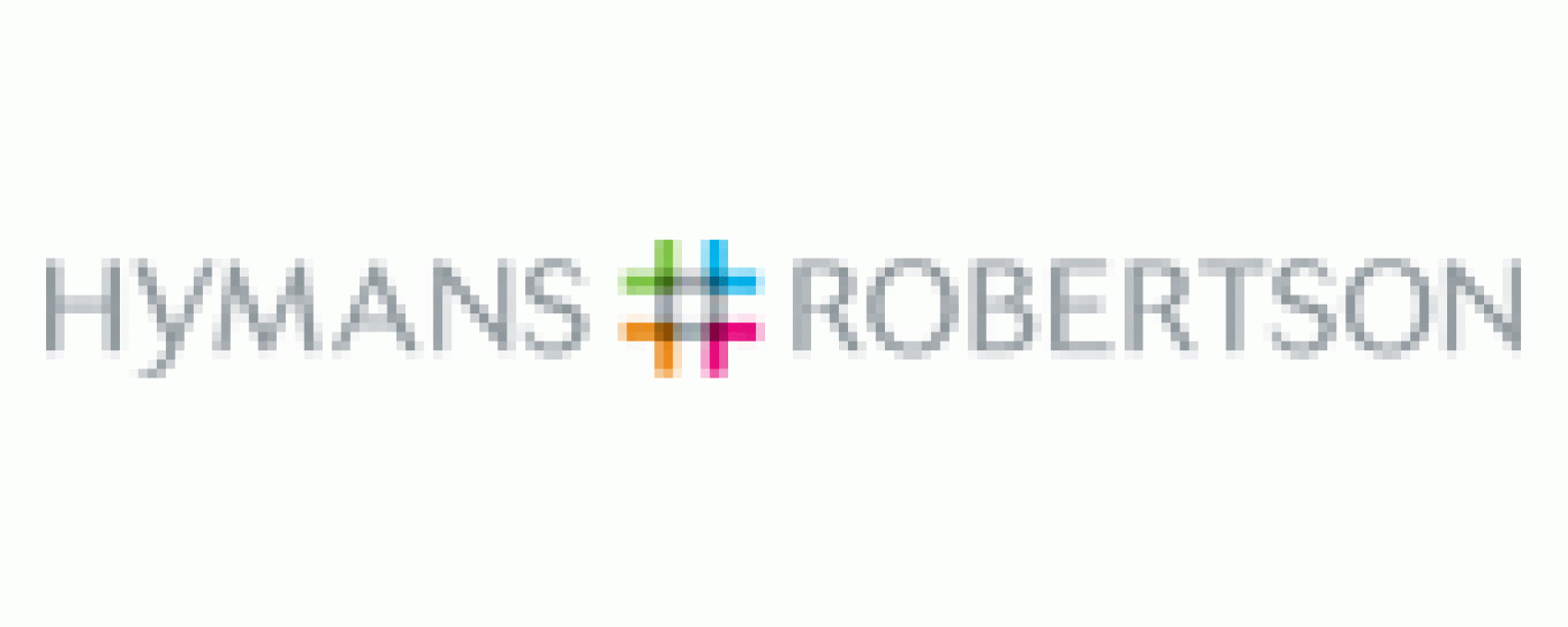 Soon after the teams recieved the call they had all been waiting for that the Scavenger Hunt Fugitive had been sighted near Waverly Train Station. Team 2 dived straight into the station and after only 14 minutes of a frantic search they successfully located the fugitive. Team 1 were not very far behind however and managed to find the fugitive in a respectable 16 minutes before showing off their athletic prowess by sprinting back to Team Building Headquarters. Team 2 on the other hand flagged down a black cab and taxi'd their way back to base.
When it came down to the last aspect of the City Scavenger Hunt Team 1 was not happy at Team 2's use of their own (clearly NOT scavenged items) and called for a stewards enquiry. In spite of this it was Team 2 that stole the show with their scavenging prowess and took home the Winner's trophy.