Team Building was the aim of the day at Murrayfield Stadium. The group of 40 were led to the activities and after much encouragement by our event manager Bob they were eager to start their Team Building day.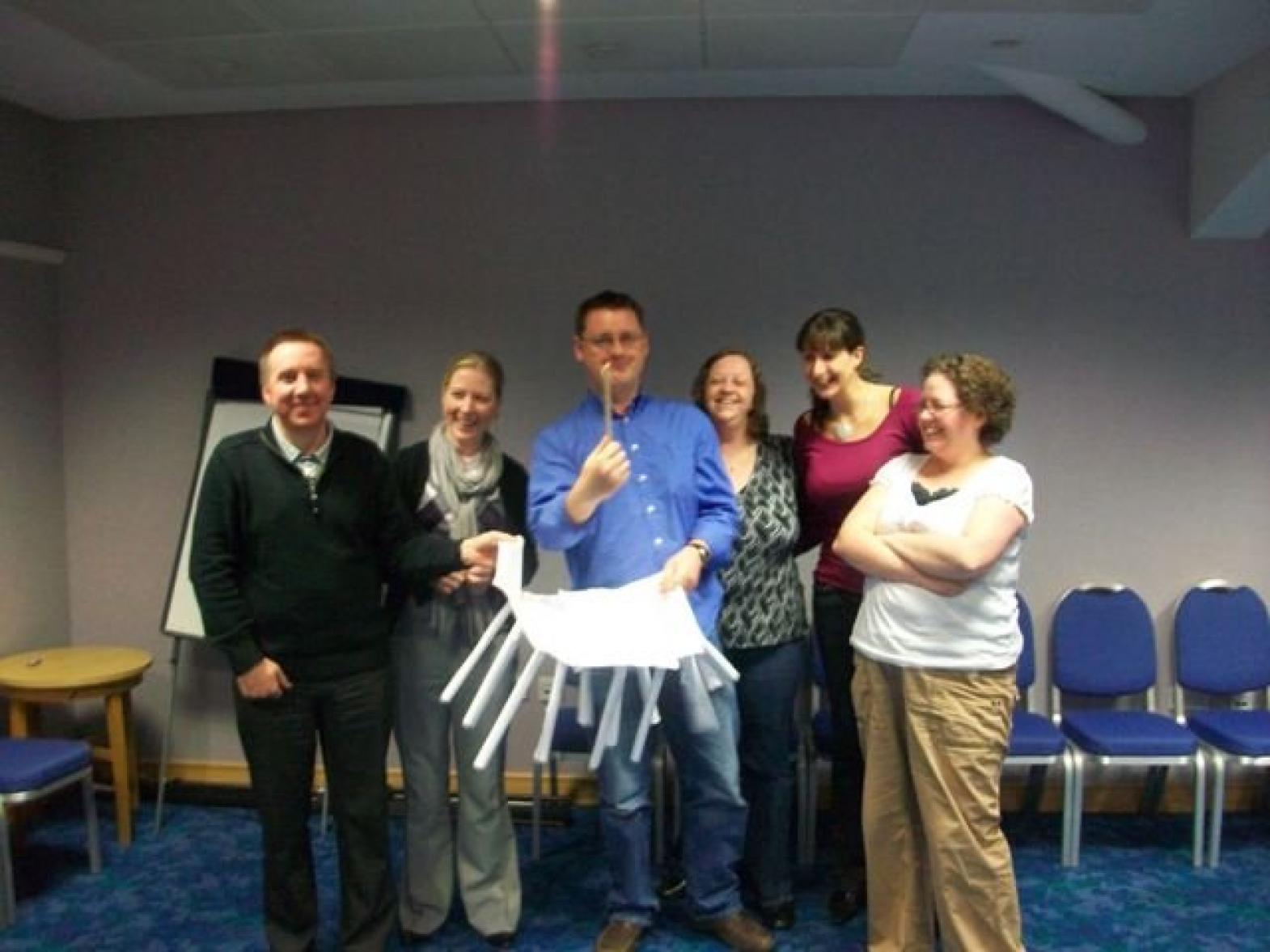 Blind Mans Buff was the first team activity to get them into the swing of things, after a team leader was reluctantly appointed the fun and laughter commenced with one blindfolded group member being led to the furthest corner of the room and the rest of the group worked successfully together to lead him back.
Then came the challenging and thought provoking bridge build, this is an ideal team activity to get the creative juices flowing and really creates a team atmosphere with everyone's input needed.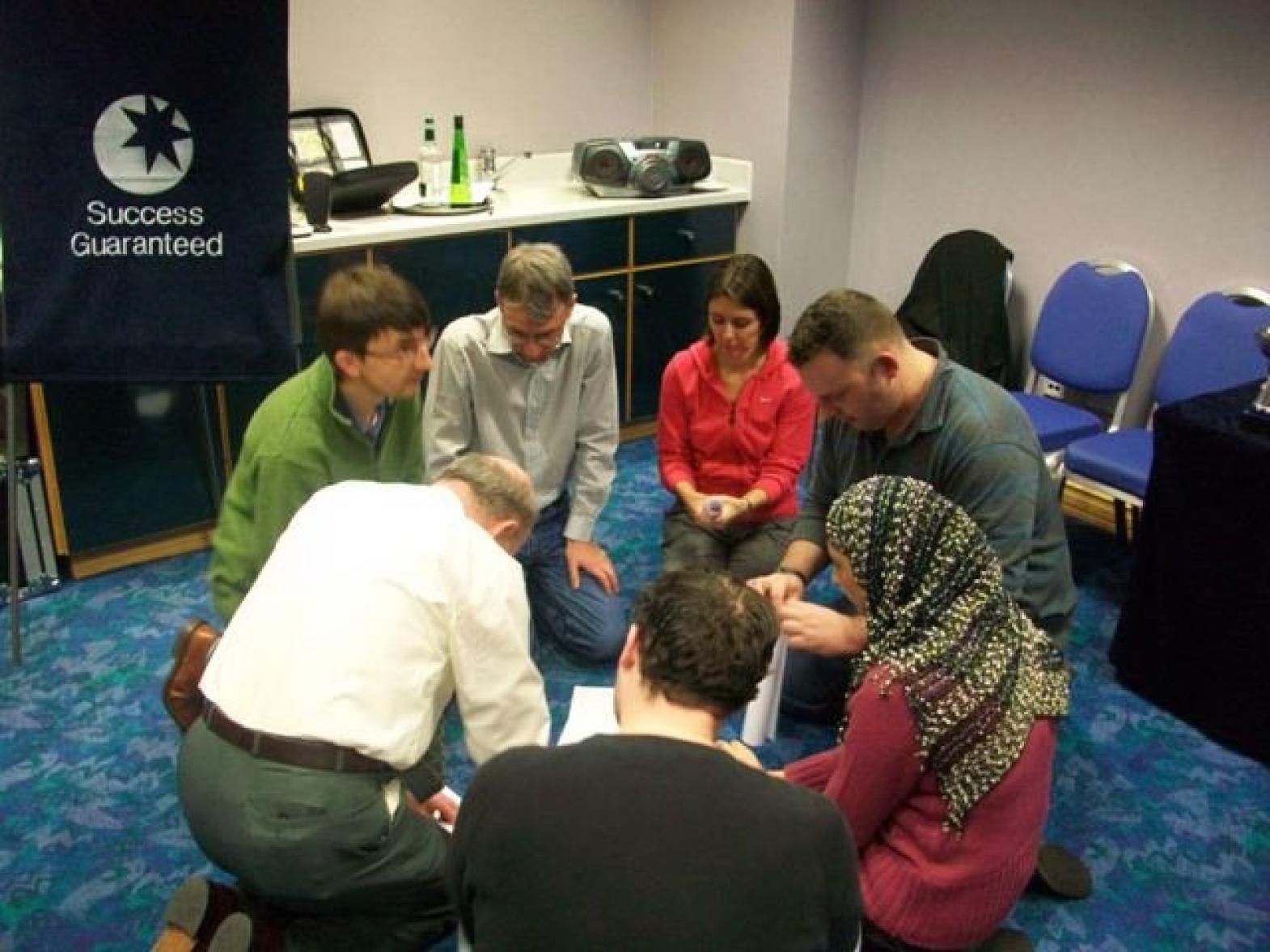 Out of the 6 innovative designs (1 of which consisted of more Sellotape then paper) 2 held up to the pressure of the Remote 4X4 with Team 4 coming out as the champions of the day.
So congratulations to Team 4 and we hope everyone enjoyed their day with us.