The weather was fantastic for an afternoon of company team building activities at the opulent Ardoe House Hotel. The group were split into 4 teams with the captains selected; there were a few ruffled feathers as a few people, who we will not mention got picked for Kevin's team re-named the Magnificent 7.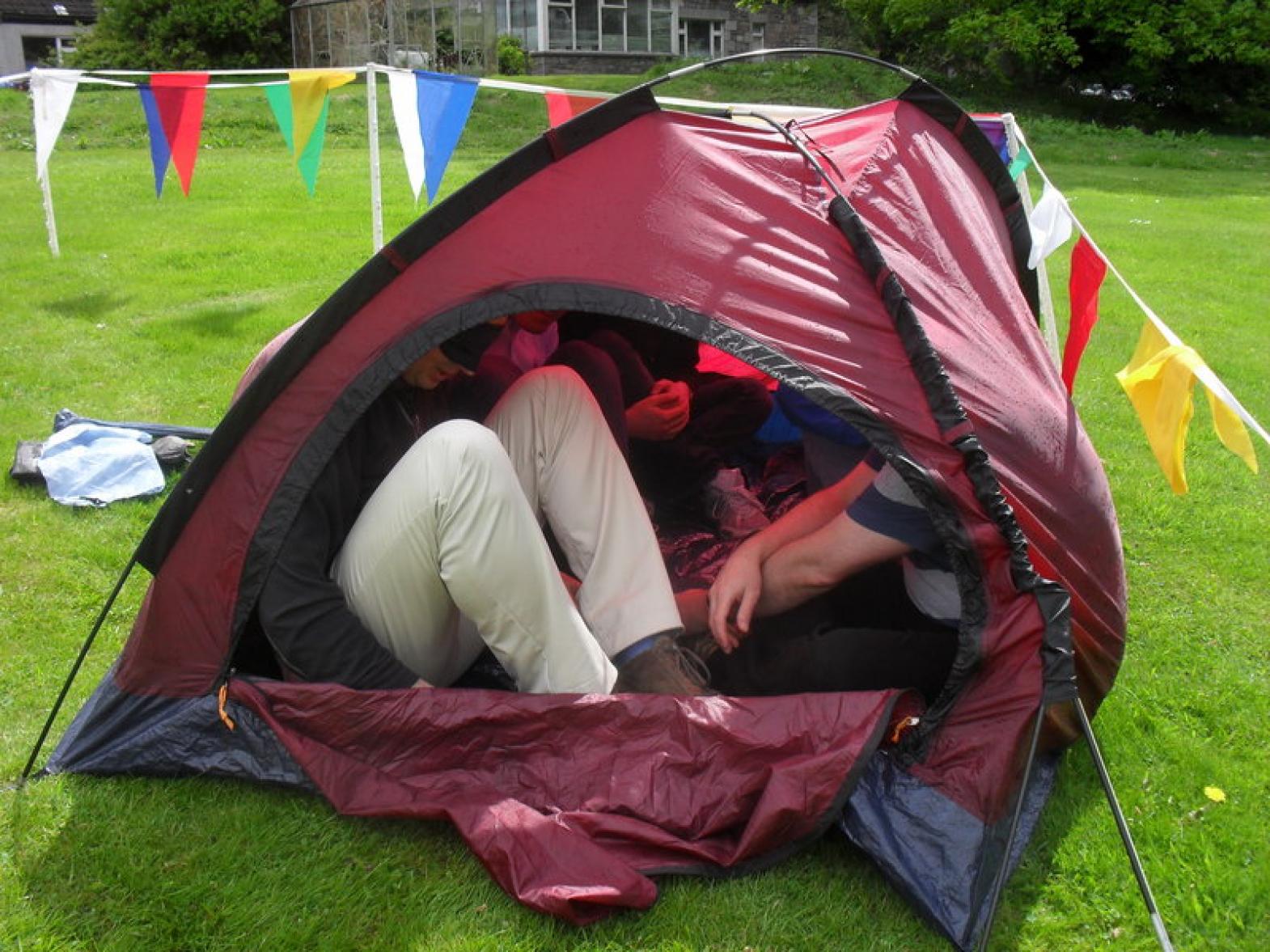 We made our way out on the lawns for a fun packed afternoon and the teams quickly got themselves together as the all wanted to be named the Team Challenge Winner of 2011. There was a huge roar from the Catupult as the Misfits fired up the lane, a great distance of 34 metres and an impressive looking sling shot (not) but we have to mention that the Magnificent 7 never even got out stocks. To be honest that's probably the worst team ever on Catapult. But things started to heat up with the Magnificent 7 with a great time of 34.25 secs on the Rollerball but just got pipped by the post with an impressive time of 37.16 secs from the Misfits who were starting to get themselves an early lead.
It was the time for COD to try their hand at Stepping Stones and what a try it was, they worked really well as a team and never looked at stopping. Our hats go right out to this team as this was the only activity they won during the section which could have been a disaster later on. Our facilitator Stuart gave us some inside info on the worst team at this activity and it was... Misfits but not to name everybody but Hue Topman did stand out!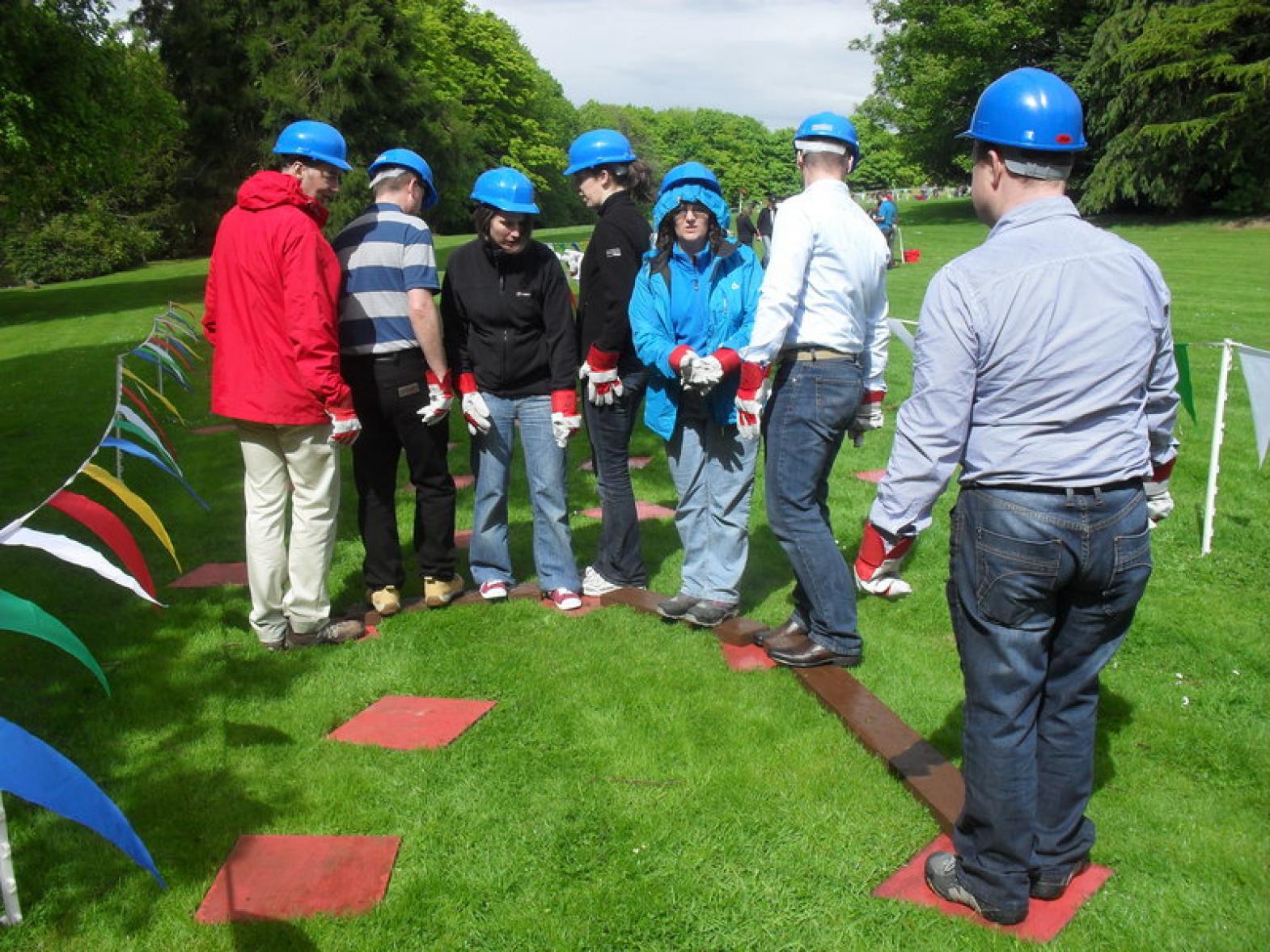 After a phenomal session we moved on to the Inflatable Fun section of the day. The Bucking Bronco played host to the first 2 teams COD and Well Disciplined. The teams tried so hard to hold on apart from Vicky who let go after 2 secs haha. But up stepped James to shouts form his team "Ride him cowboy" with a massive 27 secs to snatch victory from Well Disciplined. The golf was a comedy activity as all team tried their best but to be honest their was no Tiger Woods in the group.
It was a fun day for all but it all came down to Winners it was Magnificent 7 who stepped up to take the crown and take home the company trophy with a magnificent 5000 points. Comply or Die came a close second with a respectable 4750 points while it was Well Diciplined in third place and the Misfits bringing up the rear with 4000 points to take home the Wooden Spoon.