A beautiful winter's afternoon at Meldrum House Hotel played host to the uber competitive team from Dana Petroleum, as we took part in a mix of challenges that would put their mental, physical and skill based attributes to the test.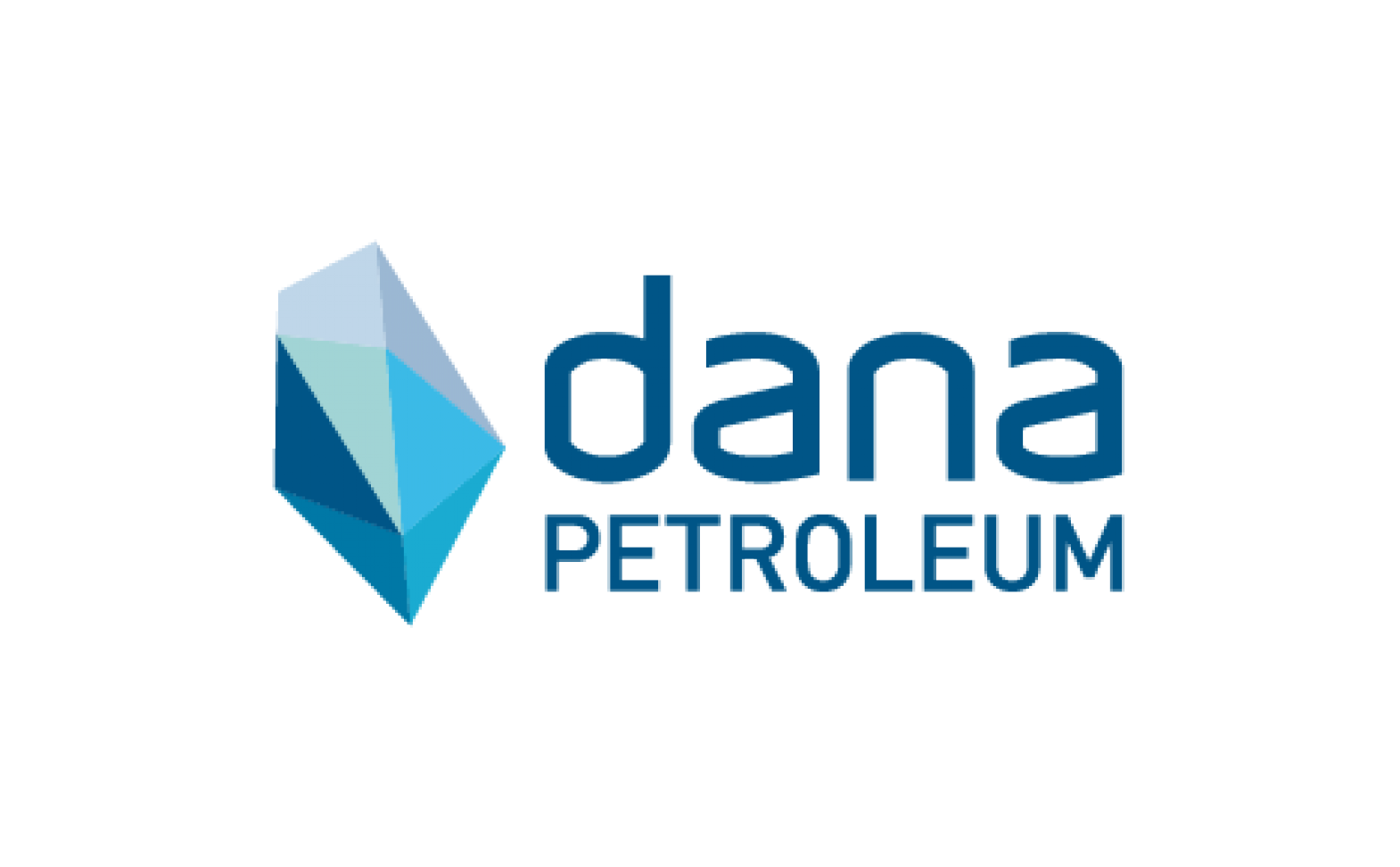 A sense of nervous anticipation was quickly put to bed with Blind Man's Buff, it seems that Scott couldn't get his blindfold on quick enough! Communication was key for this challenge, and although both teams did brilliantly well and both found success, top points went to Team 1...a great start! We then moved outside to take on the Casket Rescue and Drum Bridge challenges...both of which proved tricky! Creative skills were in order here, and there was certainly plenty on show, especially with Tim's Clove Knot (which we still don't understand!)
A quick tea-break followed as we collated the scores, and it was clear that this Team Building day would go right to the wire for which team would walk away winner's! Could the mighty Bungee Run separate them...? Only one way to find out...! Joanna and Fay kicked us off in graceful fashion...it's just a shame the same couldn't be said for the boys! Team 2 proved to have the extra length required to secure victory here, as the competitive spirit built to a fabulous crescendo as we headed into our final Challenge of the day...Archery!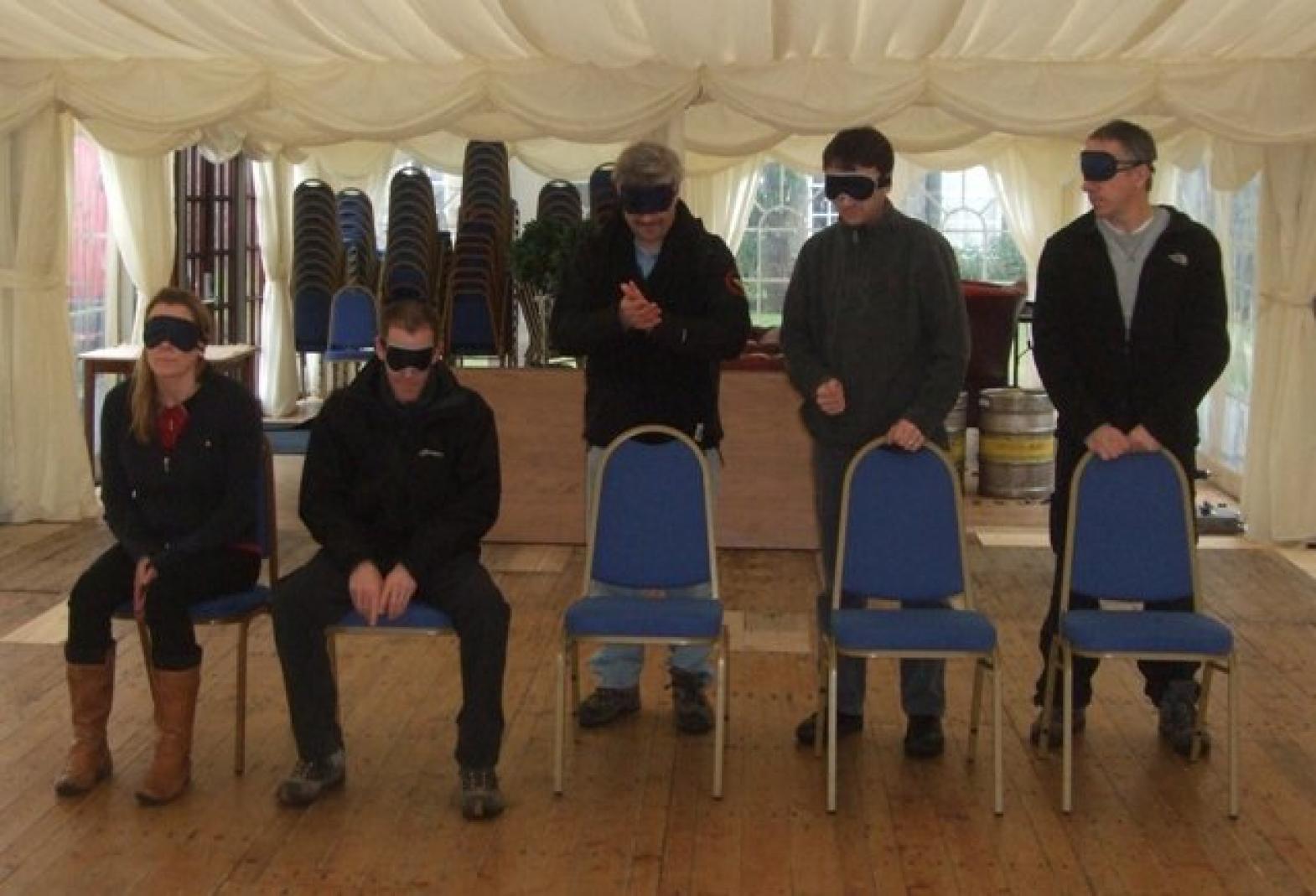 Michael was sensational (though perhaps not so much during practice), and Joanna improved hugely from 3 in the green to 1 in the gold, incredible! Even Paul fought through the pain to put more points on the board for his team...what a battler! The scores were so close after round one, it all came down to that final challenge of popping the balloon. With the final arrow of the day, the mighty Dave stepped forward, the weight of his entire team on his shoulders! As the afternoon sun dipped in the sky and the world became dark, Dave fired straight and true to pop the very final balloon of the day and score top points for Team 1 - what a legend!
With the final scores checked and verified, all that was left was to present the much-coveted www.teamchallenge-company.co.uk Winner's Cup. Though both teams had been magnificent, there could only be one winner, with the narrow margin favouring the sensational Team 2! A wonderful afternoon had been enjoyed by all, and a big round of applause for Joanna in organising such a memorable day. It was a pleasure working with the Dana Petroleum group, we hope you all had a brilliant afternoon, and we look forward to seeing you all again for the re-match!