21st April and we travelled to Piperdam to meet a group from Edinburgh University, the message for the morning was Team Building and getting a better understanding of each others skills and to have some fun together.Upon walking through the door the group looked so nervous, we eased their anxieties by starting off with why they wished to hold such and event, slowly they started to come to life and by the time we had finished the great Game Helium Stick they were pumped for the day. Click to see more team building activities here at TCC.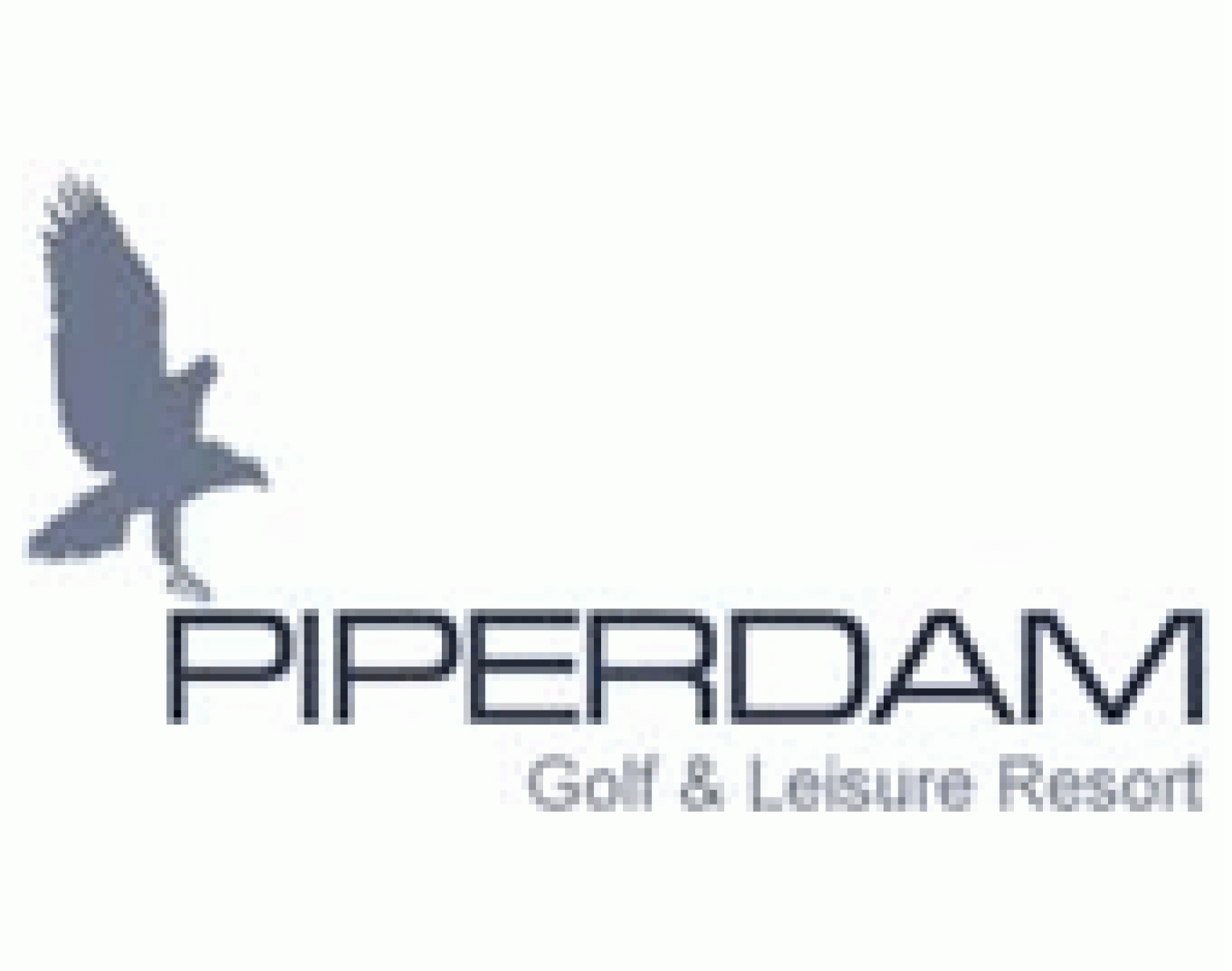 The group and ourselves headed outside and with a chilly wind coming across the pond we were all wrapped up, Sue delayed things slightly by running back to her car, for another pair of socks !!!The two teams went head to head on their second Game plankwalk, all was going swimmingly until Team Achievers and Team Charlie's Angels met in the middle. After some negotiation between the teams common ground was found and they passed each other without further incident until Bill decided to try and have the last word by standing on the opposing teams plank making sure they couldn't win but ruling victory out for his team also. A further discussion took place that turned into what can only be described as a scuffle leaving Bill scrambling for his plank....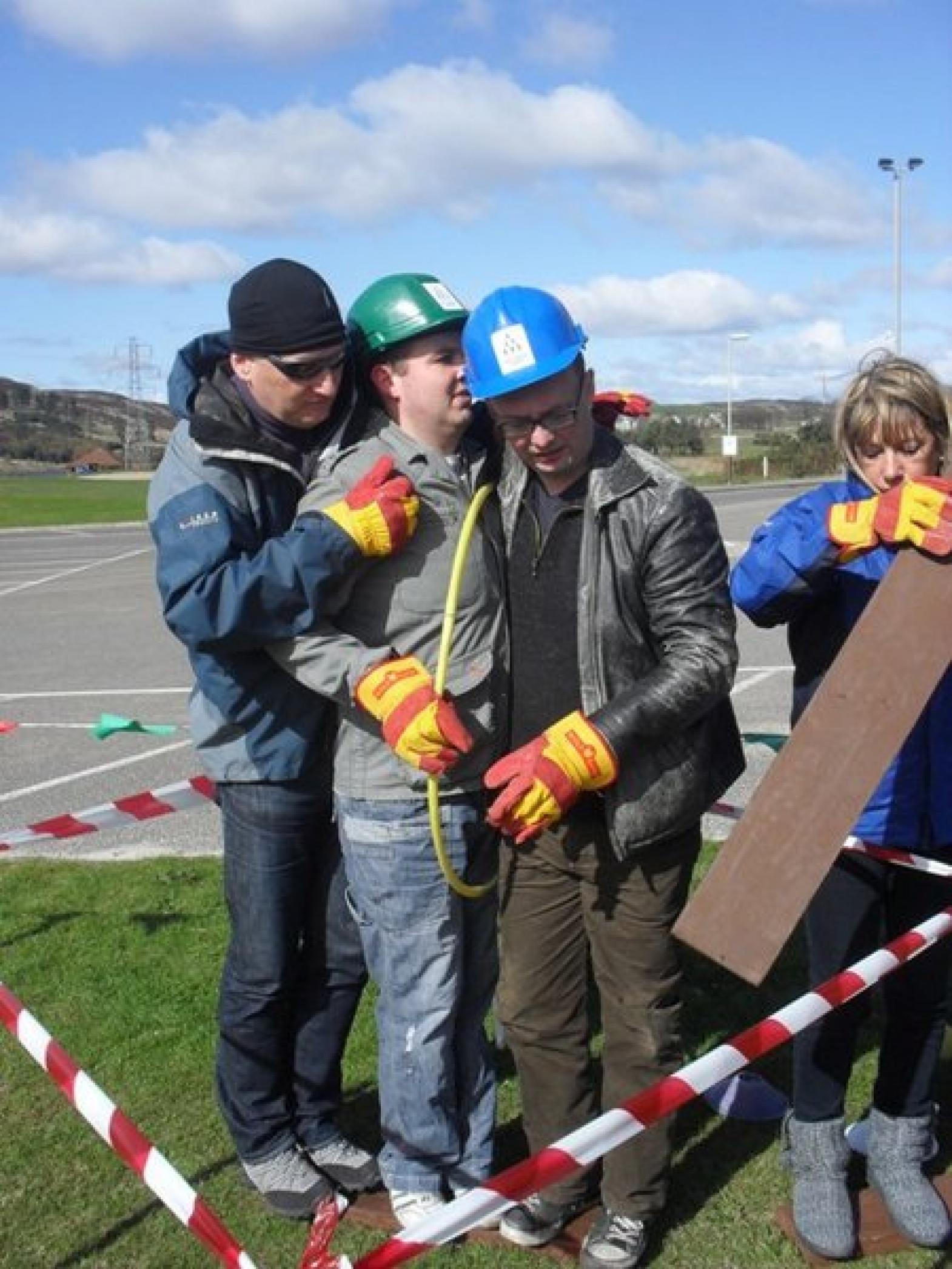 12.30pm we all headed back inside for a de-brief and presentation of prizes, the winner's trophy was separated by only 100 points and it went to the dynamic 5 piece The Achievers, they proved that consistent performance and learning brings results. Well done to all who took part and a special mention to Tess for organising this event for the team, we certainly look forward to challenging your team again and to find out if Paul's competitiveness has increased in intensity..hehe.