A 9-strong group from Serco Health FM enjoyed an intensive afternoon with the Event Management specialists, our team here at TCC, on a typical Scottish spring day at Forest Hills.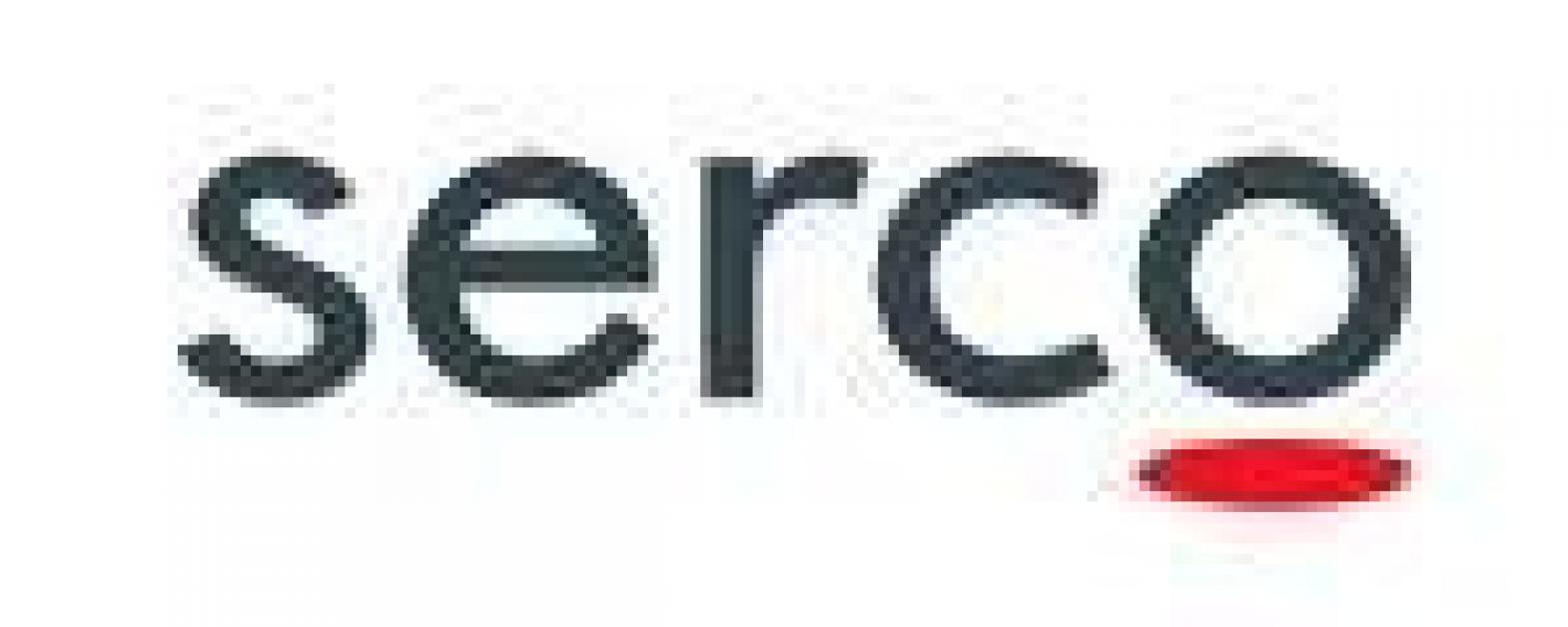 The group was divided into 2 teams, which would compete head-to-head at each of the Team Building activities throughout the day. The afternoon then kicked off with the first challenge with the ever difficult ice-breaker Helium Stick. Both teams worked very well together, and produced great results, almost touching the ground within the given time - a tremendous achievement. Jenny was of particular skill...remaining in her own little world throughout the task! See here for more on our ice-breaker activities!
The teams then rotated around a number of Team Building activities, which included Drum Bridge, Stepping Stones and Blind Intent. The Scrambled Egg task saw great design evolve to become a great creation, as Graeme, Teresa, Vanessa, Sandra and Lorna worked efficiently and effectively to float the egg to safety.