We hope this blog will bring back some great memories of your fantastic day. Check out all the photos from the afternoon, and don't forget to leave us a comment at the bottom of the page with some of your highlights and favourite moments!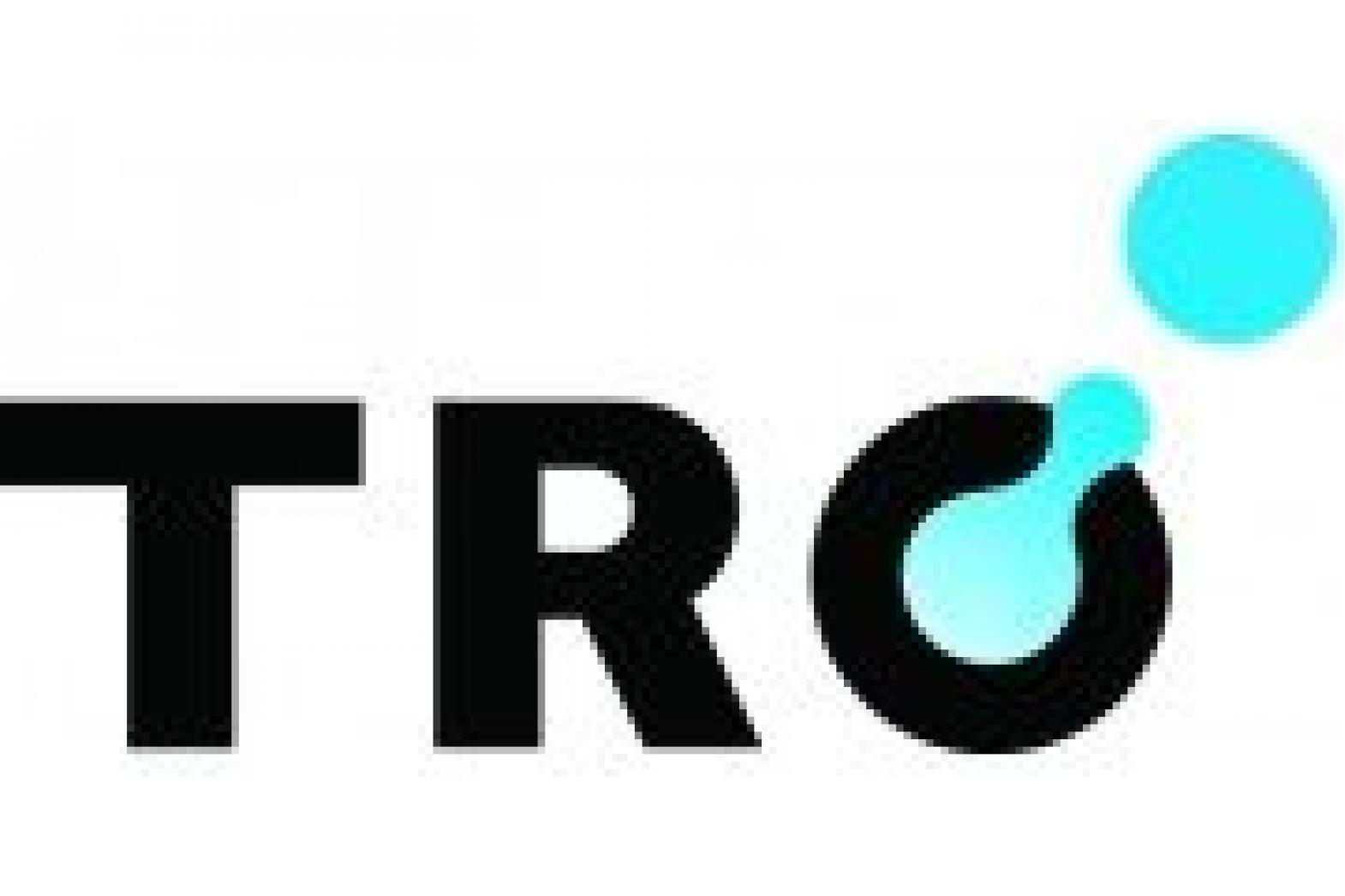 It was a glorious day on arrival of the team at the Woodlands Campsite Silverstone for an afternoon of mad Outdoor Team Building fun with TRO Group and the teams from BMW. as the group arrived and were split into teams after their pep talk from Rich which went something like 'we should probably all be a little bit worried what on earth we are going to be doing,' we dived straight into the first of the rotations.Throughout the afternoon of Fun there were lots of hilariously entertaining highlights, a few of which we can share now. One such highlight was Abigail getting rather up close and personal with the lads over at Plank Walk. She seemed to be enjoying the proximity and team bonding session a tad to much haha.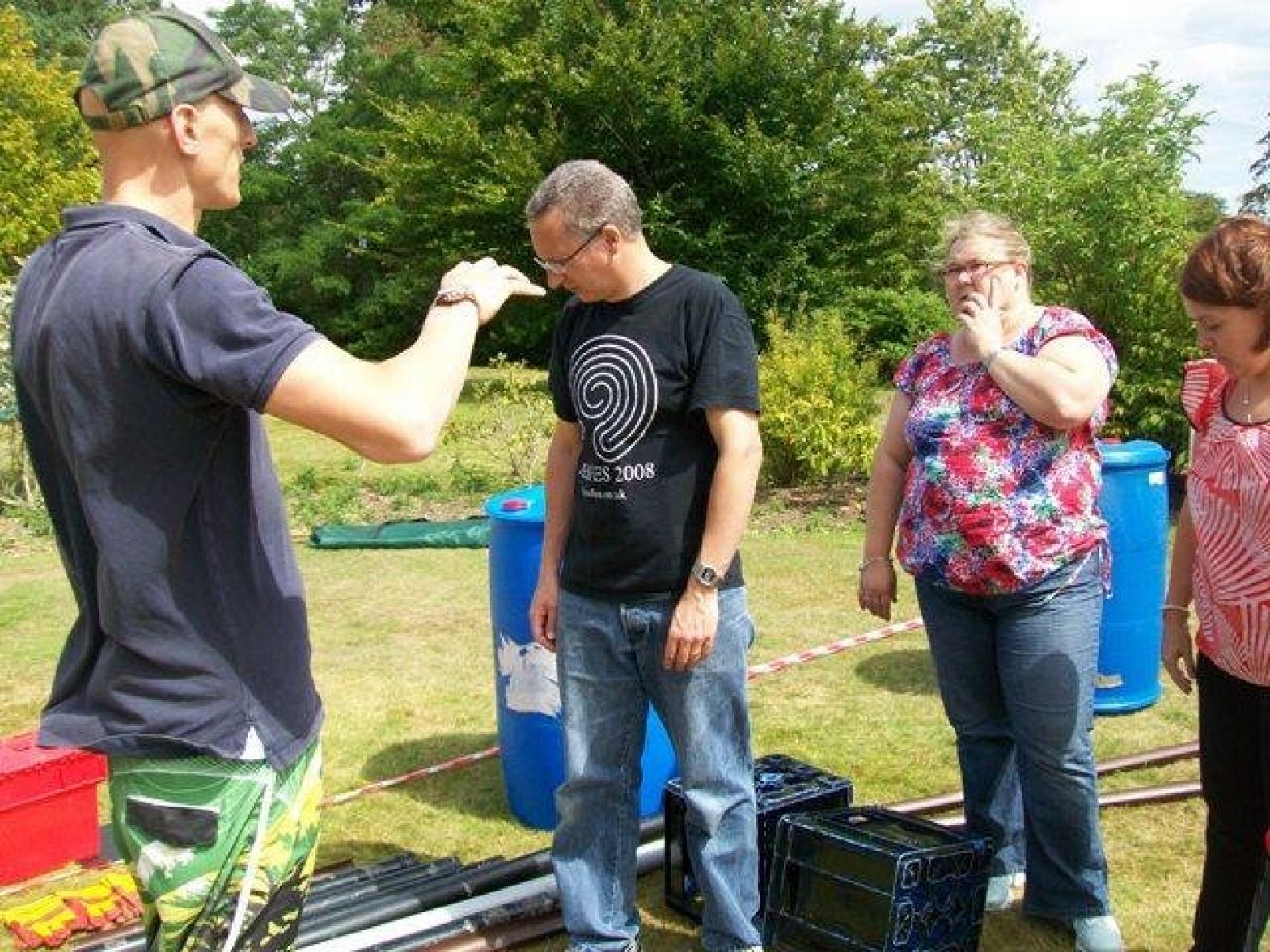 This fantastic afternoon could not have taken place without the hard work and effort of people like Sarah, Naomi and Kathleen so huge shout out to them for putting the day together. It was an absolute pleasure to work with you all and we look forward to meeting you again in the future.