Team Training was the name of the game for Weatherford UK Ltd employees. Upon arrival at Mercure Ardoe House Hotel, we launched the group straight into their first game - Helium Stick.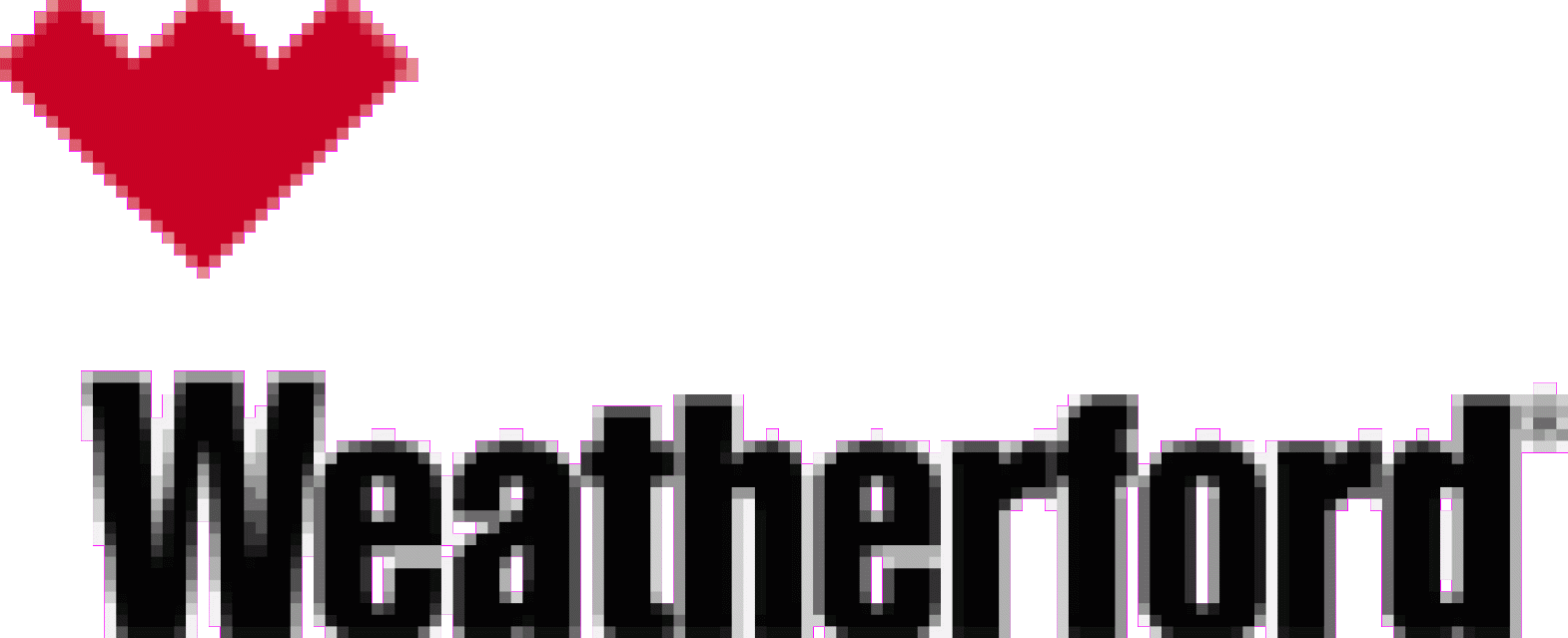 Following the explanation of how this ice-breaker was to be carried out, smug smiles appeared around the group at the thought of how easy this game would be...how wrong they were! The smiles soon turned to looks of bemusement, as team members worked together in an effort to complete the task, which is often much harder than it first appears!
Following their ice-breaking session, the team then moved on to Blind in Tent, and for all those campers who know how hard it can be putting a tent up, imagine doing it blindfolded! Most certainly a challenging activity. The blindfolds were then put aside just in time for Plank Walk, where team co-operation was absolutely necessary in a bid for success, a task in which the group definately delivered! See more about our services here.