It was a sunny day at the beautiful grounds of The Parsonage as Team Challenge Company arrived alongside a group of 180 employees from Baker Tilly ready to get fired up for launching rockets at our impressive Trade to Win team building day.
The teams, from all over the country, set out the day with hopes of building the most successful rocket that was to be launched hundreds of feet in the sky... But was this to be the reality?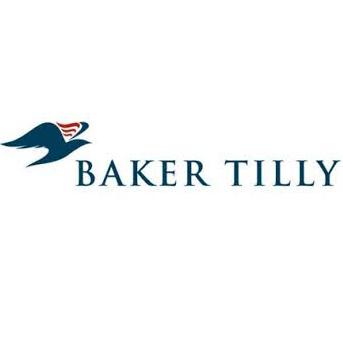 The teams first had to design their rocket team which ranged from the funny to the futuristic, obvious to the obscure and serious to the seriously bizzare! They then went on to undertake a number of challenges which enabled them to earn money (depending on the success) which would allow them to build the best rocket they possibly could. Some teams got off to a flyer earning maximum cash on Casket and Stepping Stones. Team 16's "bad attitude" shone across the day as they managed to bend and twist the rules of each activity to just before breaking point in a bid to earn the biggest bucks.
Before the last shopping spree, the teams made their way to Catapult which had our teams build and fire a working standalone catapult. Team 8's Trebuchet had everyone doubting it... And for good reason we soon found out with all but 3 teams breaking the 900 points line!

Alas it was time. Time to put all the hard work to the test. To see our rockets soar. To push the boundaries of flight. To watch as our rockets..... crashed and burned, one by one, by one. With just over half of the teams managing a successful flight it was tight at the top of the table as the countdown was on to the prize giving. Unfortunately there's always one who inevitably ends up with the wooden spoon! Team 16 were as close to coming out on top as their gamesmanship would allow as they somehow grabbed second place! However it was Team 5 who were strongest throughout the day and finished it off with the most fantastic flight (even deploying the well build in parachute!). Thanks to everyone involved for making the day such a success! We hope to see you again soon.