Team Challenge Company made the trip down to the beautiful hotel and golf resort Forest of Arden to meet with 100 young, enthusiastic and as it turns out - highly competitive employees from ConvaTec.
As the group organised themselves into regional teams they were briefed as to what they would be doing for the rest of the day. The groups were now part of an S1 soapbox racing team tasked with designing and building their own brand and racing car which they would be racing in an attempt to win the trophy!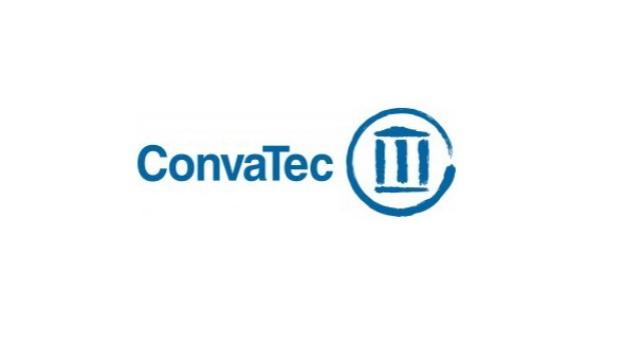 The teams presented their new brand complete with values and strap lines to a panel of judges who took less nonsense than Lord Sugar himself. Once the teams had designed their racing gear and presented their pitch it was time to move into the building of the race car! The designing of the cars saw some fantastic designs which once again were marked 0-10 by our judges Chris and Cathy. The favourite designs came from Healfast and team Jeff with some incredibly creative looking cars.
Then came the races! The first few heats separated the great from the gobby as the first lap in the first race saw many crashes and run over cones. Formula Foam done well taking pole position in the final round as well as Aquacel, Foamula 1, HealFast and Less than X proving their worth taking a place in the final race also.
When it came down to it though it was HealFast shaking the champagne at the end of the race with a magnificent finish! Thank you once again to Chris, Cathryn and everyone else involved in making the afternoon so successful. We hope to see you all again soon.