At the beautiful Roe Park Resort, Team Challenge Company had the pleasure of taking the high fliers from Henderson Group in a day of team building. This particular game, Beat the Box, is one of our most effective games for condoning teamwork and promoting cohesion throughout a network of different departments.
Our delegates from Henderson Group were fresh from a full on morning of conference when our team exploded into their midst, quite a few guests looked a bit taken aback!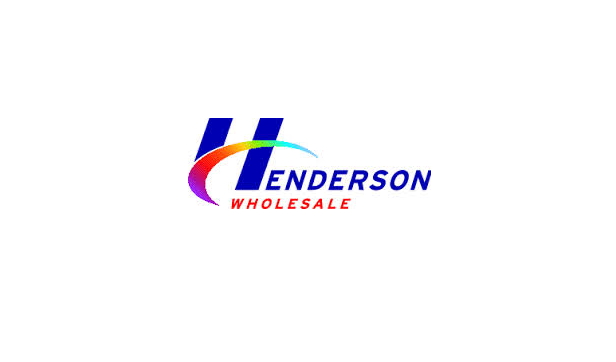 The premise of Beat the Box is simple; players have to use their own common sense and deductive reasoning to open the box provided. Work all the boxes to the end and find the code to stop the ninety minute countdown.

And so our guests got started! After a slightly slow start, the ten teams began firing on all cylinders. Even during the mandatory fifteen minute break, some were trying to come into the room and have more time with their box! Some players were also reminded that the use of angle grinders, scissors, baseball bats and bribes were not permitted...

As the time slowly slipped away, the teams grew more and more frantic, trying desperately to pull their collective brainpower together to solve in time. Unfortunately, due to a small amount of confusion with how the final code was to be input, Henderson Group Beat the Box mere seconds outside the allotted time.
Regardless of the ten seconds that they were out of the ninety minutes, it was a powerful scene to see every person in the room pulling together towards one common goal, helping and supporting each other to the finish. Every employee of Henderson walked out the room with a feeling of accomplishment and could use examples from the day as teachable moments to bring back to their own departments.

Team building is a huge part of any large company to make sure each member of personnel works well with each other, and we here at Team Challenge Company will be more than happy to help Henderson Group out again for any of their upcoming needs! Thank you again for a great day, we hope you all enjoyed it as much as we did!