What an amazing afternoon of Team Building at the beautiful Beaumont estate in the picturesque town of Old Windsor. Team Challenge Company had the pleasure of hosting the group from Miller Heiman for an intense Pressure Zone. The teams needed to pull all of their efforts together in a series of games that would test the skills and patience of each competitor to gain the most points and be crowned victorious!
---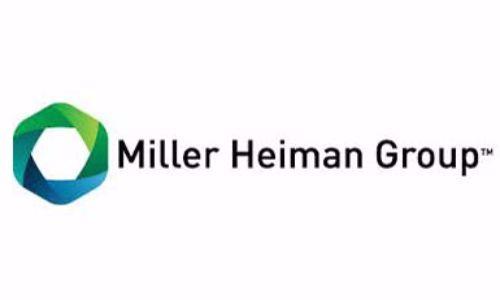 The afternoon kicked off with our ice breaker game - Flop It where the teams had the opportunity to earn themselves some extra money to take with them into the Grand Finale. As we started our first round of games team 3 Degrees showed they had what it takes with Monika sinking the ball on the Hole In One task on her first shot. Whilst over on the Bounce and In, Adam for the team Big 6 was dunking them in like a biscuit into tea!
After all the teams had completed their activities, we re-grouped to test the balancing skills and challenge the guests to see if they could last ten seconds on the balance beam, could they rack up some extra bonus money?! Several people were successful at the task which brought the points difference to a very tight margin!

After heading for a quick break we got straight back into it with teams being divided up to start the second round, over on the Step Over there were some very amusing attempts to get over the bar blindfolded. Meanwhile at the Rebound, team Nothing 2 Lose were flying with nearly all the team successfully rebounding the ball at just the right pace. We then headed over to The Pressure Zone for the Finale of Tier Drop.
At this point there was hardly anything between the teams so this could make or break who would receive the wooden spoon for coming last or who would take home The Team Challenge Company Trophy. Team One 4 All came up and reluctantly received the Wooden Spoon, and with it being so tight at the top it was team Big 6 that stole the show at the last few seconds to take the Trophy and bragging rights.

On a whole it was a great afternoon, and was a pleasure to work with such a lovely team in such a beautiful location. We hope you had fun, I know we certainly did, and look forward to seeing you all again soon. Wishing you all a very Merry Christmas and a happy and healthy 2017!