The Thistle Altens Hotel in Aberdeen would play host to an entertaining, challenging and highly competitive morning of team building for our guests from Nalco Champion, who followed up a morning conferencing session with our Create, Design, Deliver team building event - a great way to help bring colleagues together in the spirit of team work.
A small sense of nervous excitement filled the room as our team entered during morning coffee break and began to set up for the challenges ahead. It wasn't long before we jumped into action, firstly choosing our favourite team name (whilst some lowered the tone slightly…!) before heading next door to our first task of the day…Interlocker!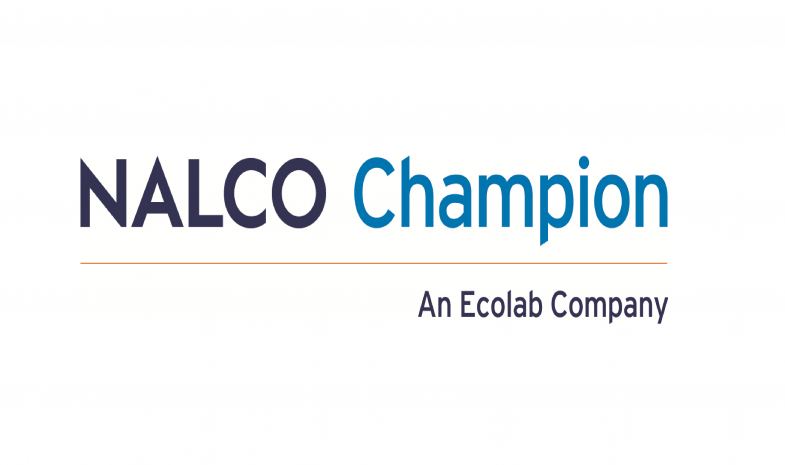 Let it be said that this was not a challenge for the feint-hearted, and indeed some of our team struggled early doors, whilst others geared themselves up for success! It was Norfolk N Chance that set the bar high in this first challenging, completing in super quick time and leaving the others in the dust. As this opening task came to a close, and two teams had still not built their tricky puzzle, we gave Norfolk N Chance just 60 seconds to recreate the success that other teams hadn't event managed in 30 minutes…and the only needed 54 seconds to do so – an incredible achievement.
A spot of engineering was on the cards next, as our teams would do battle on our Crane Construction challenge. Some teams were reserved in their approach (Team Spirit in particular!), and chose to go for stability rather than height. Others were a little more optimistic, as Fracking Gasholes really stretched the boundaries of what their equipment could do. However, it was Rozenn's Riddlers that attempted to stretch the boundaries of Physics, building a crane so tall that they could barely reach the winch, never mind lift their weight. With gasps and sighs, the crane began to work, winching the weight higher and higher, the seemingly impossible was about to take place…until it didn't! And a slight droop turned into quite the sag, meaning their impressive feat of engineering didn't quite take top spot… but it still gave us all a good laugh!
NASA Challenge was next, putting the teams to the ultimate test in terms of reasoning, problem solving, and outside of the box thinking. Thankfully, we had the wonderful Gregg in the room, who thought so far outside the box, he was barely still on this planet! Other teams performed a little better, as team Blue Christmas vied for the top spot. It was all tight at the top of the leader board going into our final Bridge Build challenge – could our teams span the gap and earn maximum points by driving little Tom Cruise from one side to the other…? Only one way to find out…! Some of the designs were awesome, some of the driving was terrible (Norfolk N Chance!), but the cheers were mighty as team after team completed the challenge, leaving only a couple languishing in the crevasse if broken dreams!
With all said and done, the final scores were checked and verified, and it was the Fracking Gasholes who blew up in last place with a final score of 2300 points, not too bad considering their choice of name in the beginning! We climbed the ladder until there could be only one, and Team Norfolk N Chance were deservedly crowned Team Challenge Company Winners! It was a great pleasure working with the entire Nalco Champion team, and a big shout out and thank you must go to Rozenn for all her hard work in making the morning such a success! We very much hope all in attendance had a memorable time, and we look forward to seeing you all again soon for the rematch!