The wonderful Macdonald Inchyra Grange in Falkirk played host to a fun-filled, fast-paced and frantic afternoon of indoor team building in the shape of our newly launched Quickfire event, which would see over 100 delegates from Scottish Water go head to head to complete as many mini-challenges and tasks as possible, all guided by our tablet-based Quickfire app. The afternoon kicked off with a quick team brief, as our 12 teams learned how to complete the multitude of Physical, Creative and Skill-based challenges they would be tasked with, with the aim of the game to score as many points as possible to take home the much-coveted Team Challenge Company Winners Trophy. The challenges varied in terms of complexity and difficulty, and teams would have to work together to form a strategy, think clearly and use their ingenuity to score top marks in as many tasks as possible – and even take on several challenges at once for maximum risk vs reward value!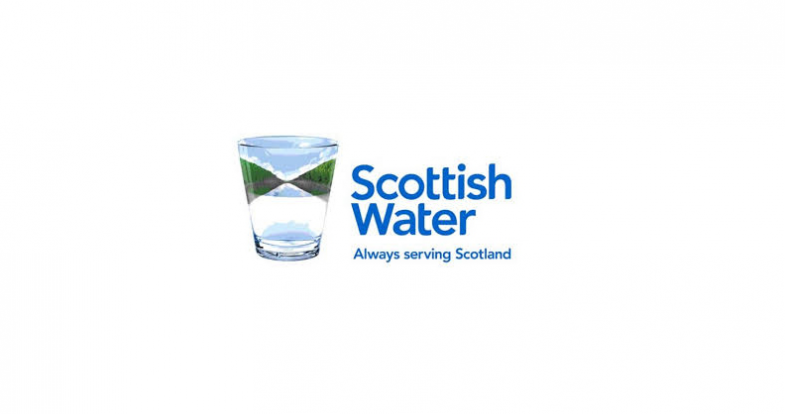 The teams received their iPads and the starter horn sounded loudly, at which point the room blurred into a frenzy of activity and interaction, with shouts and cheers ringing out around the room from the very instant we began. From mind-boggling puzzles (or at least certainly mind-boggling for Deb's Plebs and Perfect 10 Team) through to hilarious team-selfies of our guests trying to recreate yoga poses and ballet positions (we particularly loved The Table Toppers ballet effort…), points were being racked up thick and fast across the room.
Before long our Physical 'Challenge Zones' opened up, allowing our teams to gather even more points by completing some of the most challenging tasks within the Quickfire app. We had the Exploding Heeds juggling and plate-spinning like true circus pros, whilst Team Seven Heaven and the T4's proved they had steadier hands than most over at our Giant Buzzwire task! Team Unlucky 13 and Collaboration Cockup struggled early doors, with their domino rally efforts and Feed the Clown shots not going so smoothly!
As the pace intensified and electricity in the room heightened, we brought our Quickfire event to a crescendo with our Bridge Build finale challenge – it was all or nothing as teams risked big points to earn even bigger, and try to drive our remote control car from one side of the chasm to the other using limited resources to span the gap. Some teams triumphed to rapturous applause, others struggled to the sounds of hilarious laughter and cheers – it was a fitting finale to what had been a wonderful afternoon of fun team building.
When all was said and done, we had a brief respite to flash up the photos and videos that some of our teams had taken throughout the afternoon, showing off some of the 'crazier' moments from the teams – it was clear that the competitive spirit had really taken hold of all! With the final scores totalled, our Wooden Spoon was first to be presented, which went to team Unlucky 13 with their final score of 3650 points! The remaining teams were listed and photographed until we reached our top two – just missing out on top spot was Ken Dodd's Dad's Dog's Dead (easy for us to say!), with a fantastic 9050 points! However, nobody could stop our sensational winners, and the Quickfire Championship Trophy went to the unbeatable Original Vespa's!
A fantastic afternoon of Indoor Team Building had been thoroughly enjoyed by all, and a massive cheer must go to Paul and Julie for all their efforts in organising such a brilliant day. Our Quickfire event had been a massive success, and we very much hope everybody walked away with some fun memories of the day. Well done to all our ferocious competitors from Scottish Water, and we look forward to seeing you all again soon for the re-match!