Portavadie Marina was home to the group from SK Chase for their indoor team building experience as we treated them to a Crystal Challenge extravaganza.
The group were welcomed by our Leopard Print Lover who explained the format of the afternoon and split the group into 3 teams – the Sparkling Sausages, the Porta Ladies and The Team!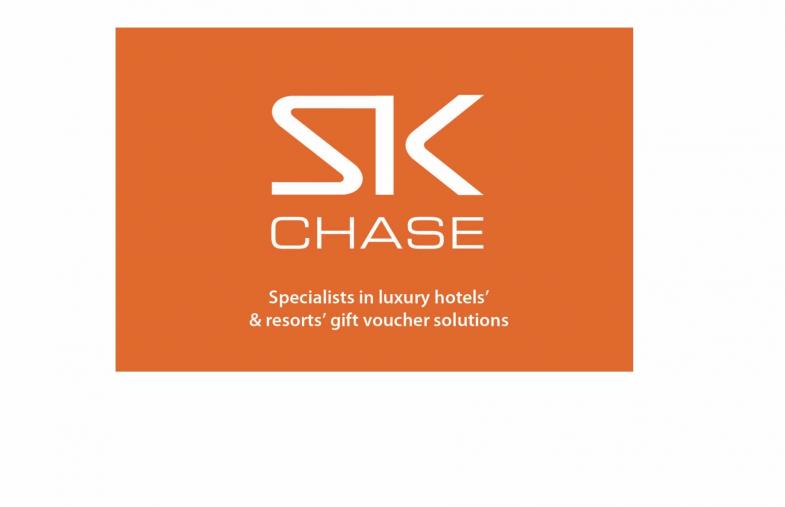 As we moved through the various physical, mental and skill challenges the teams had to compete hard for those crystals. Over on Spider's Web there was a lot of hilarity with Kay screaming at her team mates 'clench!' while Gillian was to be found encouraging Mel to take off her clothes... Catherine's team began saying 'this is easy' and ended with Linda screaming 'I don't think I can do this!'. Geri and Jan both proved themselves to be excellent gymnasts coaching their respective teams through the web to earn the elusive crystal.
NASA challenge played to the strengths of all teams as every team secured this usually difficult crystal, and despite expecting wildlife to appear on the moon (!) everyone proved themselves worthy of a career as an astronaut!
On the other hand, Interlocker proved to be too much for two of the teams as Adam quickly put them through their paces but despite lots of help and advice, this 3 puzzle remained incomplete. After the Bridge Build finale challenge altogether the teams faced the final individual challenge of the afternoon and despite giving everyone two practice attempts, only Steph was victorious earning a final well deserved crystal for her team.
At the final crystal count Porta Ladies and Sparkling Sausages were neck and neck earning 25 seconds each inside the Crystal Dome, meanwhile The Team were in front with a massive 40 seconds inside. After the frantic dash for cash it was time to count the money and to crown our champions – the team with the most money. In the end, despite an early lead, The Team finished in last place with £320 taking home the Wooden Spoon while the Porta Ladies edged into second place with takings of £360. The Sparkling Sausages finished way out in front with £480 and were delighted to claim the Team Challenge Company Winners Trophy.
A huge thank you to Lucy for working so hard to organise the event, and to all of the participants on the day for getting so involved.
It was a pleasure to entertain you and we very much look forward to meeting again.