Today Team Challenge Company teamed up with an amazing group from TAQA for an afternoon of Team Building.
The group was split up into their coloured teams. In the group we had The Blue Team, The Yellow Team, The Red Team and finally The Green Team! But who would take home that all important Team Challenge Company Winners Trophy?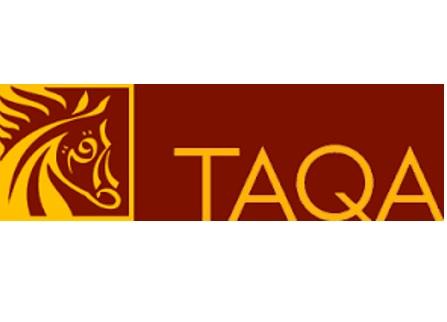 The first task of the day was Helium Stick. The majority of groups decided it would be the best plan to bring themselves on to their knees and lower the helium stick down from there. Practice soon began and very quickly the teams realised this task wasn't as easy as it looks and they needed a revised plan.
The Yellow Team were first to work out how to bring the stick down to the ground and walked away with the first 1000 points. However, it was the complete opposite for the Blue Team as I think they are still trying to work it out now! Fingers crossed the next few activities were better for them.
The Laser Clay Pigeon Shooting was a tough round as all teams seemed to have a sharp shooter in there group. As the teams began their practice round, it was clear there were a few experienced players who were doing our job for us! All team members were soon knowledgeable on how to stand properly and aim. The practice was over and the game was on - but who would take away those all important points?
The Yellow Team took this challenge in their stride and smashed nearly every shot and took away the 1000 points again. Close behind the Yellow Team and just missing out was the Green Team. There was a lot of encouragement and team motivation for all team members in this round as everyone wanted to help their team succeed!
The scores were checked and verified. It was time to announce the all important part of the day – who was taking home the Team Challenge Company Trophy! Poor show from Ian's team who walked away with the Wooden Spoon - although well done to the children who were much better than the adults. Massive congratulations to The Champions that were the winning team – hope you have your trophy displayed with pride, for all to see.

We would like to take the time to say a massive well done to Naazma and Grant for organising such an amazing event! Unfortunately you weren't able to join us but look forward to working with yourself and your team soon!