Think Smarter, Work Smarter; this was the mantra of the team from Eildon Housing Association as they gathered at the Tweed Horizons Conference Centre for a 5 year strategy conference and team development session.
Working in partnership with the EHA executive team, our own team development facilitators delivered a number of very different experiential learning challenges throughout the day in order to exemplify specific core skills in practice, namely strategising, decision making and working smarter.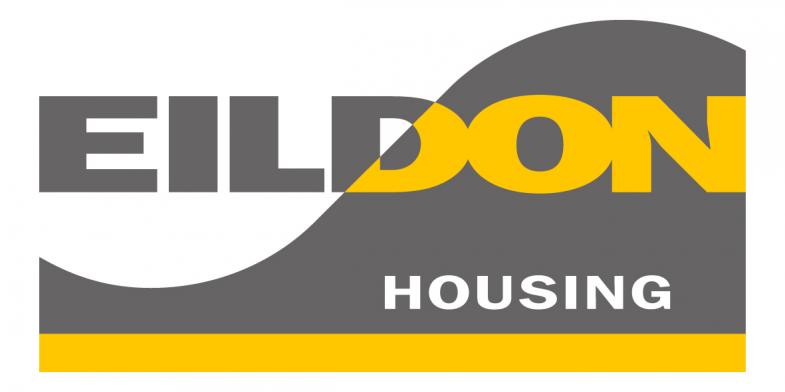 After an energising ice breaker, CEO Nile provided a fantastic introduction to the 5 year strategy with a focus on contextualising the role of the individual within the business and the necessity of maximum engagement in the brand's core services. These ideas were then developed in a series of market stalls, as well as in 3 further experiential learning workshops led by our facilitators.
Across all sessions of Crane Construction teams experienced varying degrees of success as they discovered the importance of strong decision making in the face of multiple possibilities and sharing the workload in order to meet difficult and complex deadlines efficiently. Robert's diagram was exceptional and proved a useful way of sharing his vision with the rest of the Hamilton team. Michael did well to motivate the rest of the Shepherd-Barron's and calmly directed them to victory, while Agnes proved the transferability of her baking skills!

The Interlocker challenge illustrated the role that individuals and departments play in the wider business and reminded teams of the value of working together and helping others to succeed. Many of the teams across the morning and afternoon excelled at this challenge including Willie and Ronnie's teams. In particular a special mention was made to Hamilton 1 team who refused to give up showing admirable determination to succeed.
Our lead facilitator Gerry gave a poignant summary of the teams' performances throughout the day and encouraged everyone to make a personal commitment to work smarter and think smarter moving forward. Scores for across the entire day were combined leaving team Fisher in last place to claim the Wooden Spoon with 3350 points, while the Cullens finished in 5th place with 3650 points. The Shepherd-Barrons made it into 4th place with 4400 points as team Swan edged into 3rd place with 4600 points. The runners up were team Magie with 4700 points while team Hamilton triumphed with 4900 points taking home the Winners' Trophy.
Finally, Nile made some closing remarks with the assistance of some incredibly moving videos from a selection of EHA service users encouraging everyone to continue to develop and deliver excellent levels of service. A huge thank you to Deborah and the rest of the organising team for putting the event together and inviting us to be a part of it. We wish everyone at Eildon Housing Association all the very best for the future and look forward to meeting again.