Team Challenge Company once again had the very great pleasure of hosting a fun filled evening of entertainment in the form of our Ultimate Game Show. The lovely Royal Hotel, Blairgowrie played host to 50 plus guests from A Proctor who really got into the competitive spirit throughout the evening - just look at those crazy competitive photos!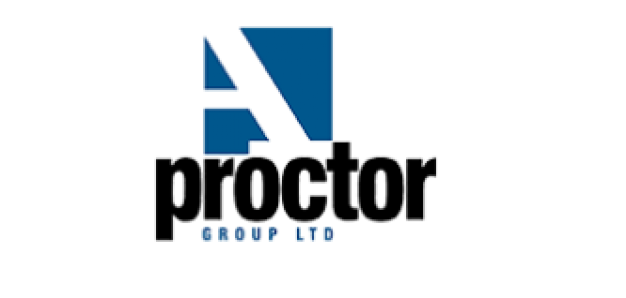 The group enjoyed delicious food before we welcomed them and teased them with the thoughts of glory of winning our Team Challenge Company Winner's Trophy. With the crowd eager to begin, the night kicked off with everyone taking part in our Higher or Lower Card Game round – you can bet the winner had luck on their side all the way tonight.
The teams enjoyed a huge variety of different interactive rounds, following up with our "In for a Penny" rounds which went down a storm at the Mascot Jokers came flying in! Our Generation Mix round seemed to be a big hit with the group as they nominated two members from each team to stand in front of the audience and recall (or even attempt to!) the various items previously seen on the screen - told you a guy would NEVER win!

However, our own team's favourite round of the night – and we think A Proctor's too – was our The Price is Right which definitely had the crowd going nuts with overspending other people's money – Table 5 – you were just mad with Splashing the Cash! We may also have a few WWE fighting stars in the making after seeing those somewhat over enthusiastic War Faces during the Red vs. Blue Family Fortunes rounds! Countdown Conundrums always a team favourite generated a few Dirty laughs – especially Table 6 – Steady - it's a Family show! Things calmed down to a panic with the Telly Addicts TV theme tunes – what do you mean you don't have a TV License Madam? Once the rounds were all complete it was time to give out our Winner's Trophy and Losing Wooden Spoon- and where were you on the leader board?
Final Scores on the Game Show Doors
Winners Black Sheep 534
2nd Totally Tigger 440
3rd Red Dragon 420
4th Sandra's 7 Perverts 415
5th Pooh Bear 400
6th Dynamic Duck 385
Last Rat Tite 366
We even rounded off the night with a hilarious game of Team Darts which saw the lead change no fewer than 4 times to top the 501 target – were you a Top darter in the photos ?
A wonderful evening of entertainment had been thoroughly enjoyed by all our competitors, as our guests were bid goodnight with big smiles cheers and lots of high-5s. A big shout out and thank you must go to Sharon (keep hitting the Treble Twenties next time!) for all her very hard work leading up to and on the night itself in organising such a wonderful memorable Christmas event. We very much hope that the entire A Proctor team had a fantastic evening with us, and very much hope to see you all again soon for the rematch – Game On!