It was an amazing evening had by all as Team Challenge Company had the pleasure of hosting The Ultimate Game Show for the extremely enthusiastic team from Experian, at the very swanky Annie's Burger Shack. We had six quiz rounds prepared for the teams as they made their way to the bar and got prepared for the fun ahead!
We kicked off with Higher or Lower icebreaker round, which is always unpredictable, proving to knock all teams out in the first round. There was no bonus points scored here but a lot of laughs to be had. Our second round was the memory test which saw a series of items appear on the screen and two select members from each team had to repeat what they had seen without duplicating any items. If they did, they would be out of this round and forced to take a seat. The first few teams went down a storm but it got tougher and tougher with lots of teams dropping like flies. It the end it was team Bob's Right Arm that were on fire, collecting huge amounts of points to head towards taking the grand prize at the end of the night.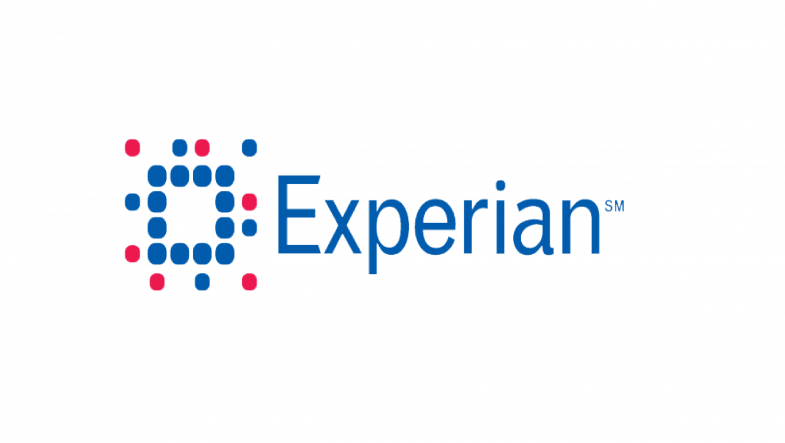 We had four teams up a piece for the next buzzer round of Dingbats, which saw teams tasked to figure out what crazy phrase or figure of speech was projected on the screen. Some were definitely more logical thinkers than others (maybe a few less trips to the bar would've helped!)
All the teams excelled when it came to Name the TV Theme Tune, with eight out of ten being the lowest score – there was some great results here. Every now and then we threw in a few countdown conundrum rounds to help teams score some bonus points. These were very tricky to spot but once we got moving the teams managed to successfully get them all.

The last round was due to be the funniest, as a single team member came up to try and predict the price of an item shown on the screen. The person closest in pound and pence would take the points - it was clear that one man (who I won't name) doesn't go shopping very much, thinking a high end Rolex watch was only £200 (maybe on the black-market!!)

It was a pleasure to have met such a charismatic group of people and we had a great time with lots of fun and laughter. We very much hope to see you all again soon!