Team Challenge Company had the pleasure of hosting a fun filled evening of entertainment in the form of our Ultimate Game Show. The fantastic Ulster Museum in Belfast played host to 125 delegates from SHS Group who really got into the competitive spirit throughout the evening!
The group enjoyed some live music entertainment and delicious food before being enticed to their tables with desserts, drinks and the prospect of winning our Team Challenge Company Winner's Trophy.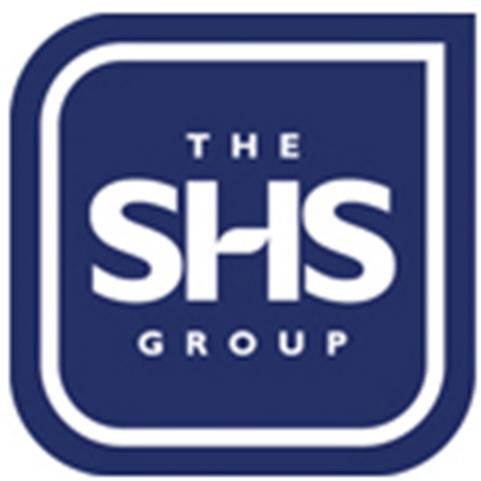 With the crowd eager to begin, the night kicked off with everyone taking part in our Higher or Lower round.
All they had to do was guess whether the next card on the screen would be higher or lower than the previous - simple, or so you'd think! It was a good job the first run through was a practice round!
The teams enjoyed a range of different interactive rounds, Higher or Lower being followed by our Guess the Soapstar, Name the TV Theme Tune and In for a Penny rounds which all went down a storm! Our Generation Game round seemed to be a hit with the group as they nominated someone from each team to stand in front of the audience and recall (or attempt to!) the various items previously seen on the screen. However, our team's favourite round of the night – and we think SHS Groups too – was our Complete the Chorus round which definitely had the crowd going wild! We may have a few stars in the making after seeing those enthusiastic renditions of some classic songs! Once the rounds were all complete it was time to give out our Winner's Trophy and Losing Wooden Spoon!

Well done to everyone for getting involved, especially those brave enough to sing and dance like no one was watching – you're the real winners here! A big well done and thank you to Kellie-Ann for organising the event, our team had a great time and look forward to working with you all in the future!