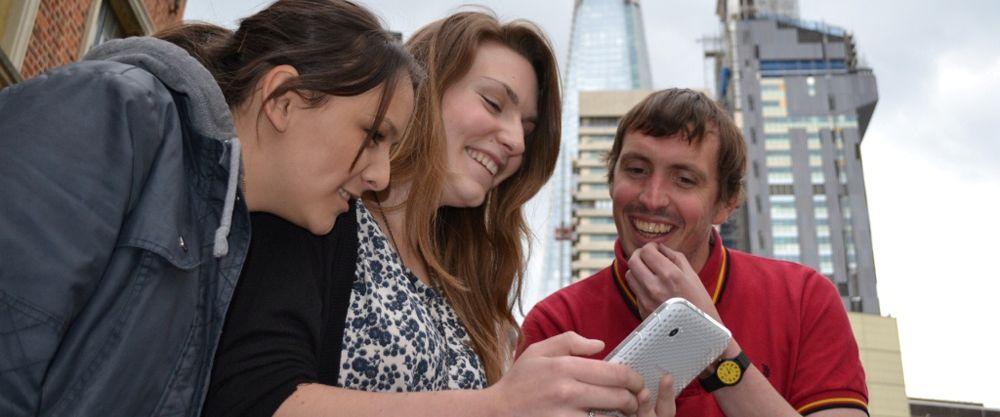 Using a GPS enabled tablet, you and your teams will navigate their way around a sequence of virtually triggered checkpoints which are set in the real world around your selected location.

Your virtually triggered checkpoints will include various challenges or questions, these may ask you to take a "selfie", team video, an act or ask trivial questions. As well as challenges various checkpoints will include stops at selected locations that can be completely bespoke to you with castle tours, gin tasting, whisky tasking, ghost tours and many more!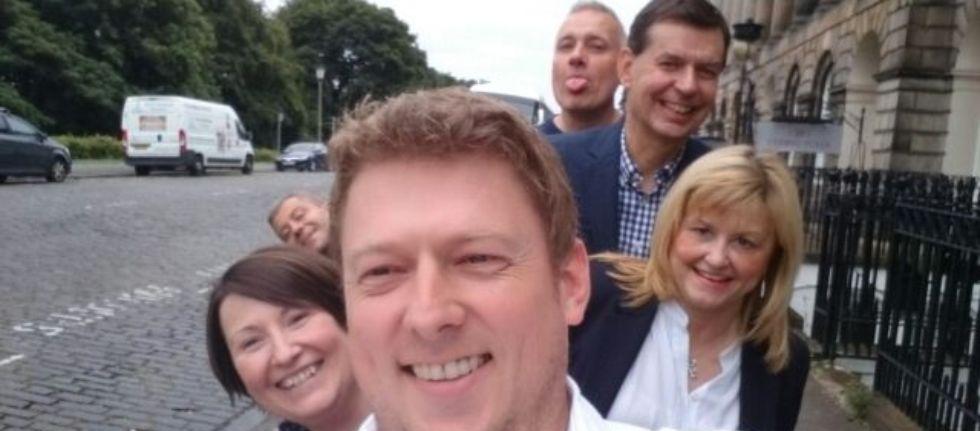 This event ensures that no two events are the same as we make the trail completely bespoke to you and your requirements with as many or as little stops as you like. Not only is the event bespoke to you but it is bespoke to the city you are in, with questions on historical happenings, identify famous people from the area and gain amazing new facts.
We will work closely with you to deliver an event that is exactly what you are looking for. Our team will liaise with all venue stops you wish to include to ensure we fit it into the City Explorer event for your number of guests and timings.

Each challenge is marked either automatically by the programme providing instant feedback, by our live trail controller, or by an in-situ trail marshall whom the teams meet along the route.
Each team will get increased rewards if they complete the most challenging routes and will also receive regular pop-up information bars on the screen to help guide them through the hunt. During the City Explorer each team will have live updates on their progress to help motivate them and engage the teams in competing together to win the trophy.
Corporate Entertainment Downloads
You can download a copy of our Corporate Entertainment downloads below