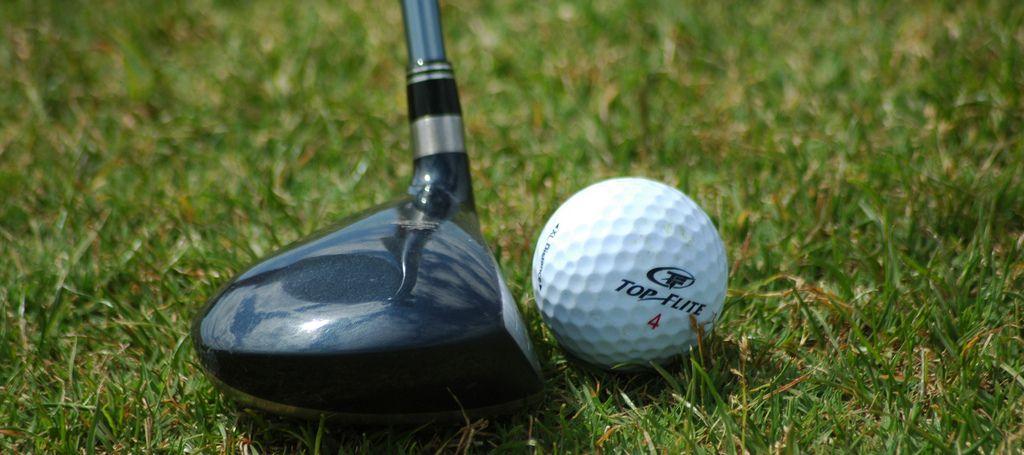 Allow us to arrange your team's Corporate Golf Day. These will be sure to challenge the most experienced colleagues in your group, on some of the best golf courses in the UK just as much as the enthusiastic beginners.
We can tailor your golf day to be completely bespoke your requirements. This might include some guests, having 1-1 tuition or group lessons while others take on the selected golf course for your day. We can also incorporate your company branding into the day such as branding round the course and branding golf products to add to the day.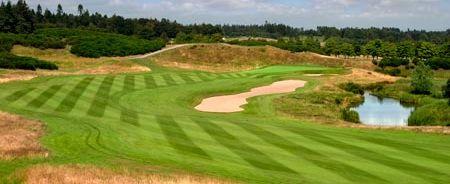 We work closely with a great variety of first class hotels and golf courses to ensure we provide you with the highest quality and service leading up to and throughout your Corporate Golf Day. Our team will work with your selected venue to arrange any additional requirements for your day, such as catering, changing facilities, practice at the driving range and on the spot competitions.
On your Corporate Golf Day we can arrange for a professional to go round the course with you and your team to offer tips and advice on the course, your swing and challenges.

After your round of golf, we will get your team back together in the golf clubhouse or a meeting space in a hotel to analyse the game and perhaps have a laugh at some players shots from throughout. We can also liaise with the venue to put on a meal for all golfers return.
Our Corporate Golf Days can bring out the competitiveness in everyone so in true Team Challenge Company style, we will present the best player from the day with our elusive Winners' Trophy and of course, the losing player our novelty Wooden Spoon. Following the day comes our team will send you over some photographs that we have taken from the day, for you and your team to remember the day from.