Team Challenge Company's Murder Mystery event is an interactive night that we can take to your preferred city and venue is the perfect way to incorporate a twist of informality into your team building event, both during and after your evening meal. Fun and puzzling, our Murder Mysteries are entertainment for all.
You and your guests will be mesmerised as the first act of the drama bursts into the room to perform their opening scene. Each team will need to watch and listen very carefully to pick up as many vital clues as you can. Be prepared to eavesdrop conversations and keep your eyes peeled - everything is not as it seems. Interrogate the dastardly suspects as they dine with you and try to make up your mind. Decide, as a team, who committed the terrible murder and declare your accusation. Witness the concluding act of the drama as the shocking truth is revealed. Will you be able to figure out 'whodunnit'?
Our Murder Mystery evenings are written and presented by a team of professional writers and performers with a range of Theatre, Television and Film credits. Our acting team also has extensive Theatre-In-Education and commercial Role Play experience. These are all essential tools to have your audience engaging and interacting with the actors, to allow them to get as many clues and essential pieces of information for the success of a murder mystery event. You will leave these evenings mesmerised and still trying to work out just exactly did the murder happen.
Perfect for adding fun to corporate entertainment and training programmes, a murder mystery dinner is an exciting way to entertain corporate clients and delegates. Each guest becomes involved in a trail of deceit and must follow the plot, identify the clues from the red herrings and deduce 'who dunnit?!'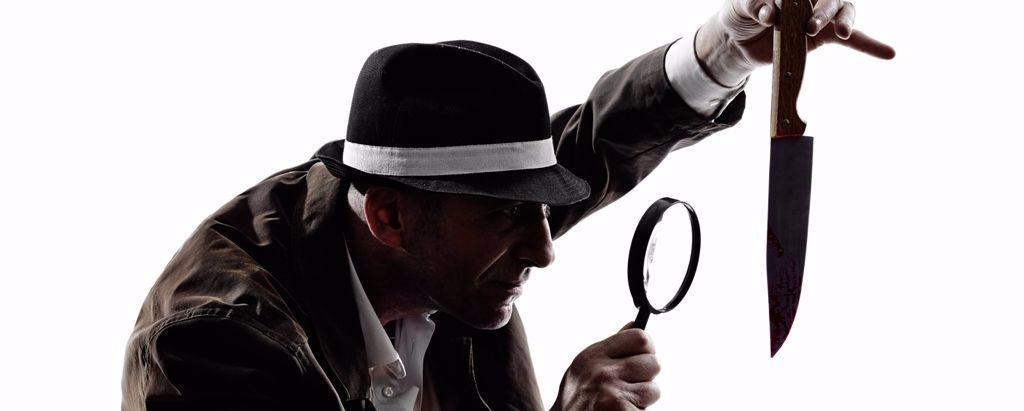 Mystery, mayhem and murder are on the menu! The mystery can be set in a variety of situations with an array of themes, each of which can be personalised to suit the guests.

Each of the actors will mingle with the group during pre-dinner drinks, then, as the evening develops, the audience watches a murder unfold scene by scene. Action will take place between the courses of the meal and are enacted by characters of the chosen theme. They will culminate in a terrible foul murder, which the audience must solve!
Team Building Downloads
You can download a copy of our Team Building brochures below