Our professional, fully trained event staff will provide expert instruction that will ensure you and your team get the most from your Corporate Entertainment experience.
Whether you are taking aim at targets in the air or on the ground, racing around in weird and wonderful vehicles, or indulging in some full-on inflatable fun, the enthusiasm, passion and encouragement of our team will bring out the best in you and your team.
Your team will not be the only ones reaping the rewards of their hard work but you as a Manager will benefit from:-
Create improved communication through team bonding and working together towards fun ends
Finish with high levels of motivation and the competitive drive to succeed
Complete your event with increased morale having enjoyed the experience
Gain a heightened awareness of health and safety issues and a sense of personal responsibility
Country Pursuits activities are high in participation, combining fun with an element of skill. Each activity is challenging and above all fun for all age groups, abilities and gender, whilst safety remains our number one priority at all times. Call our team today to discover our full range of Country Pursuits activities to create your ideal full or half day event at a venue of your choice.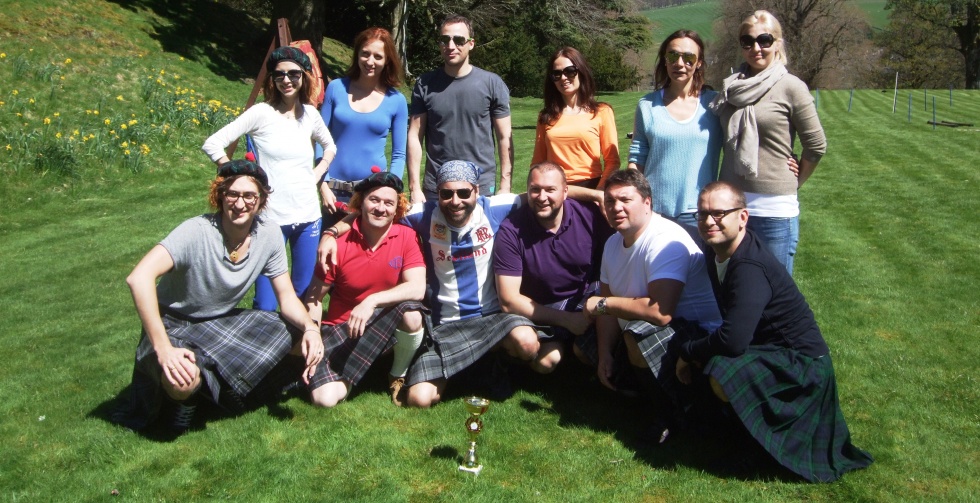 Whatever the reason for hosting your event, our Country Pursuits events are ideal for any occasion.
Full Day Team Rewards: Reward your team with a day out of the office blowing away the cobwebs
Weekend Outings and Incentives: Incentivise group performance within your team with a weekend trip
Afternoon Addition to Conferencing: Finish your meeting in style with the addition of a fun and competitive element
Competitive Groups: Bring out your team's competitive spirit in a relaxed and informal environment