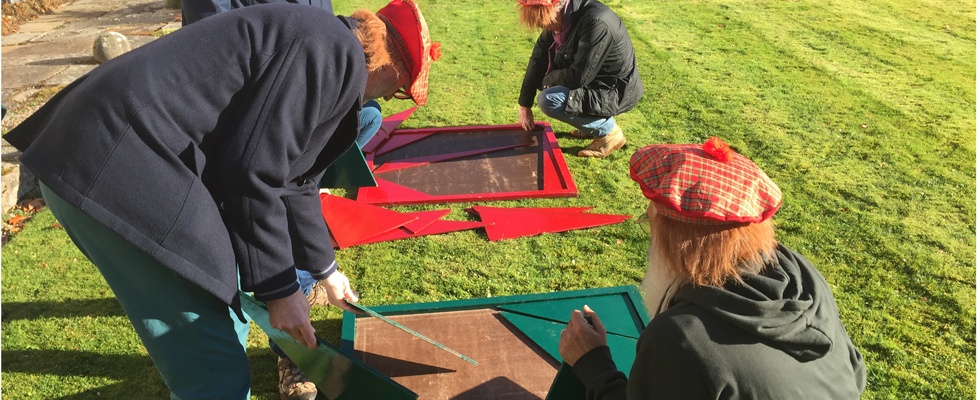 We will set your teams off on an Orienteering Course around the grounds of your chosen venue, or perhaps around a selected area of your chosen city, throughout which they will encounter a range of problem solving and physical Team Building Challenges.

This fast-paced, fun-filled and physical-based Team Building event is sure to have your team working together like never before. Each challenge is marked on time management, planning process, safety and completion. These challenges are only successfully completed with full participation from the team including planning, resource and time management with attention to detail and working towards a common goal.


Our Team Building Treasure Hunt will put the skills and abilities of your team to the ultimate test, helping to highlight your groups strengths and weaknesses working as teams and individuals whilst remaining focused on the overarching aims of enhanced group cooperation and experiential learning.
There will also be a number of additional Mini-Photo Challenges along the way, where teams will have to work together to complete the task and score bonus points for your team.

They will have to use all of their tools to find and process the cryptic challenges that are located around the grounds of your chosen venue, allowing your team to get past the check point and navigate to the next check-point, taking pictures as proof along the way.

Each team will incur a time penalty or time bonus, depending on their success or failure of each task. After completing the check-points, the teams will come together for the scores to be checked and verified. Prize giving will commence when the teams have successfully completed the final challenge!
Team Building Downloads
You can download a copy of our Team Building brochures below