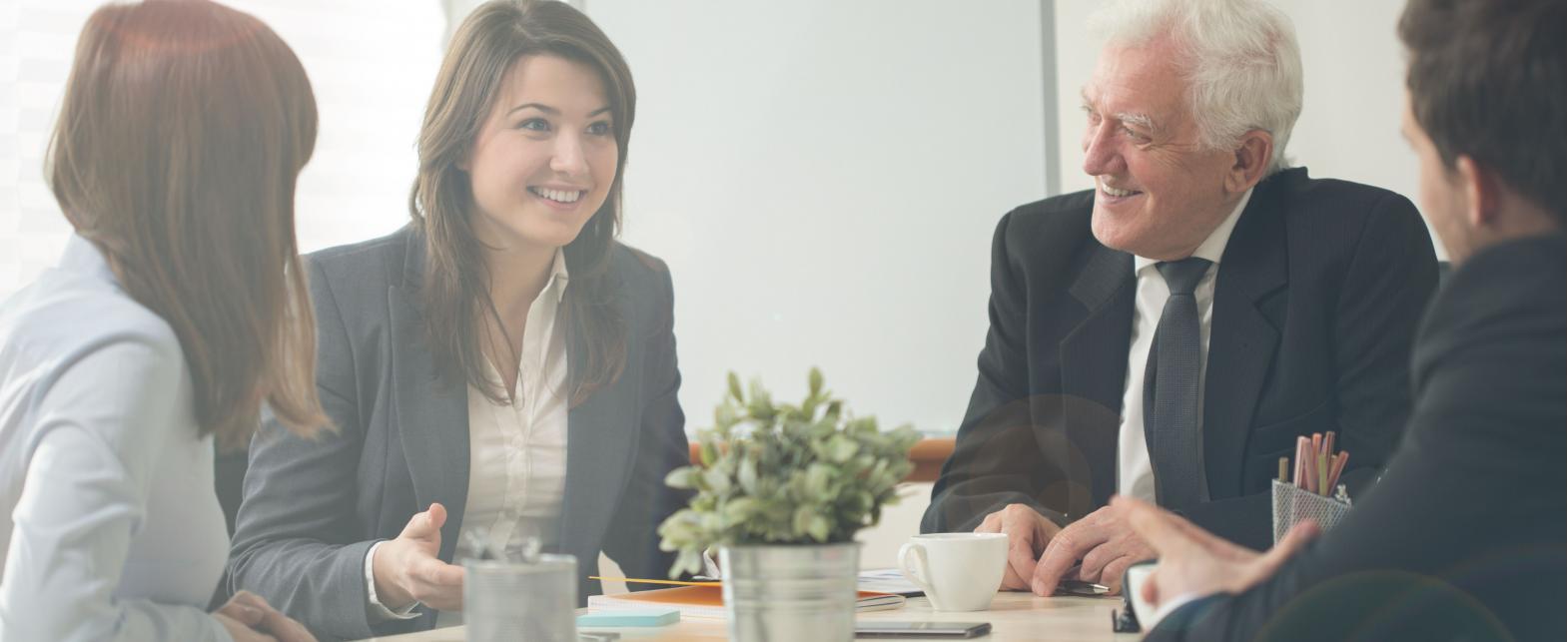 The program allows for an understanding of each of these elements, and through Experiential Learning to reinforce existing positive behaviors and to create new behaviors in the same manner affording individuals and teams the means through which to affect changes in order to achieve specific goals. NLP is not only about competence and excellence, it is about wisdom and vision.
NLP uses models of exceptional and idealised behavior as a basis for which individuals to measure themselves and identify the ways in which they can adopt successful attitudes into their every day working life in order to become more efficient teams.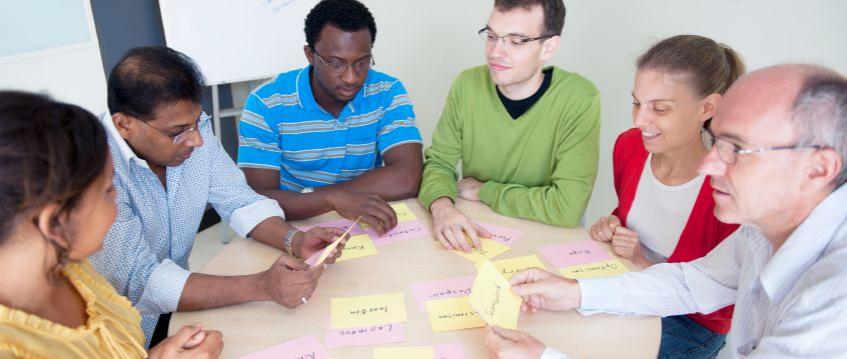 Involving both sensory acuity and flexibility of behavior, NLP develops the emotional understanding of individuals through imitation and development of the best strategies, while also aiding the practical application of such strategies in the working environment.
Our accredited Experiential Learning trainers and facilitators will work with you and your team every step of the way and guide you through the program. The program will be tailored to you, your teams' and organisation needs to ensure that you can reap the rewards and feel the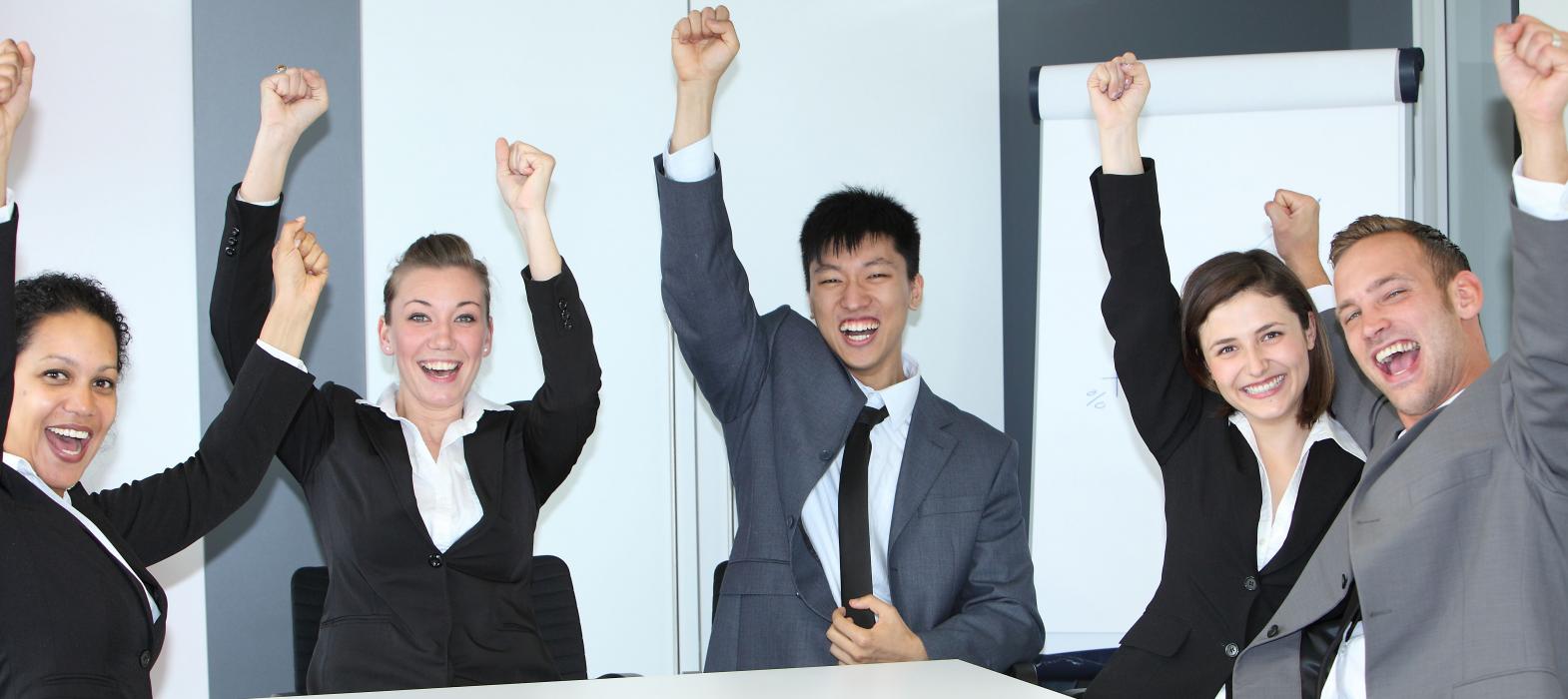 Team Development Downloads
You can download a copy of our team development brochures below