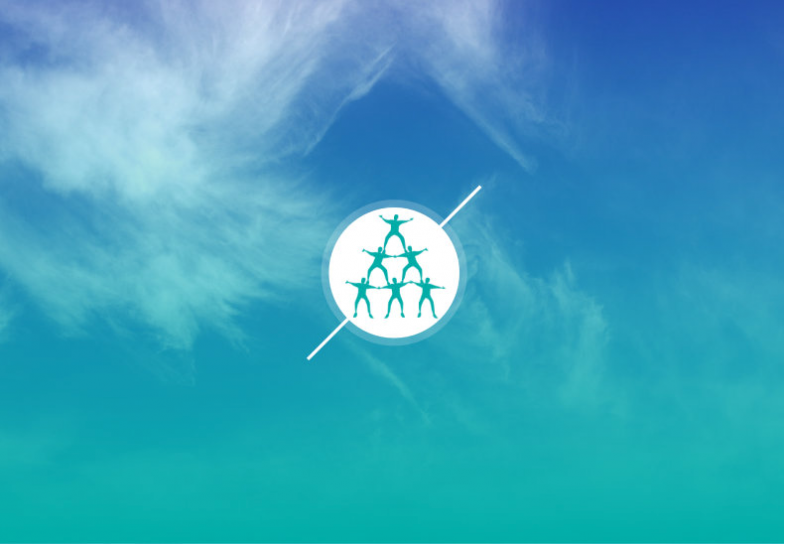 Our Vision
At Team Challenge Company our vision is to be the leading Corporate Team Building and Entertainment provider throughout the UK and Ireland. We strive to attract, develop and retain the best team whilst working in a positive and productive environment. We consistently seek to provide and deliver services and products that are recognised as market-leading,

We endeavor to exceed our clients' and guests' expectations with creativity, individual design and unforgettable delivery of all our events mixed with our own passion for team work and leadership. We aim to inspire everyone we encounter, whilst enjoying our work along the way.
Our core purpose is to work with our clients to help them Build Better Teams, and we believe that by combining our knowledge and experience with your objectives and ideas, we can deliver a truly unique and unrivalled Team Building experience for you and your team. With some of the most exciting and creative Team Building event products in the industry, and a proven track record of success over the last 18 years, we will work with you to make your event...THE EVENT!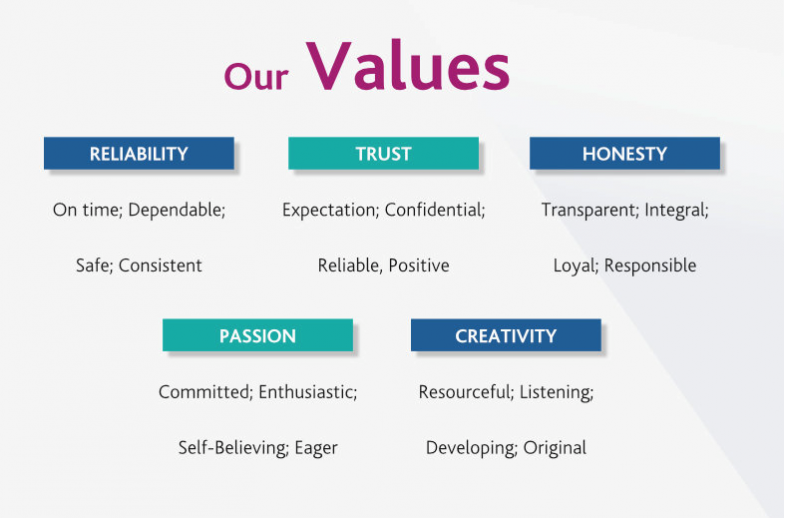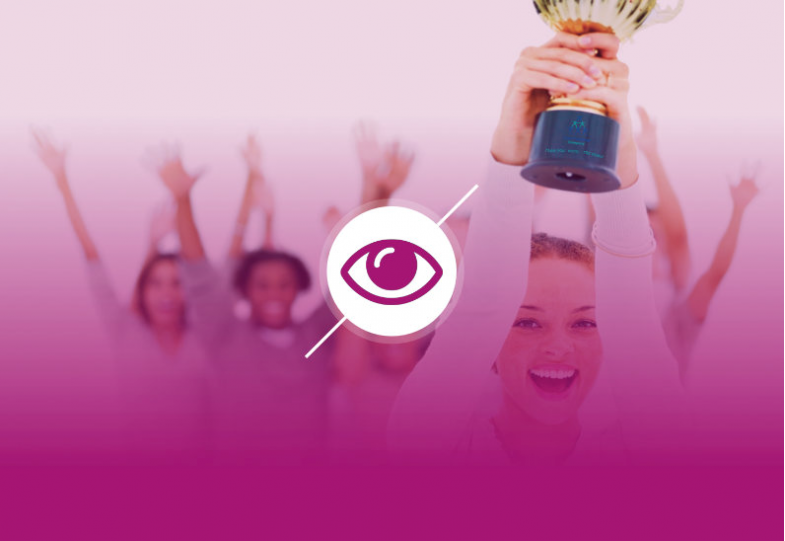 Our Values underpin and steer us in all that we do, and exemplify what it means to work for Team Challenge Company. They define what we believe, they express how we aim to behave, and they portray what we aspire to be as a business. Our Values guide us in our relationships with our customers, partners, agents and ourselves, and we believe that in living by these 5 core principles, we can continue to challenge, motivate and inspire everybody we work with through truly exceptional Team Building events.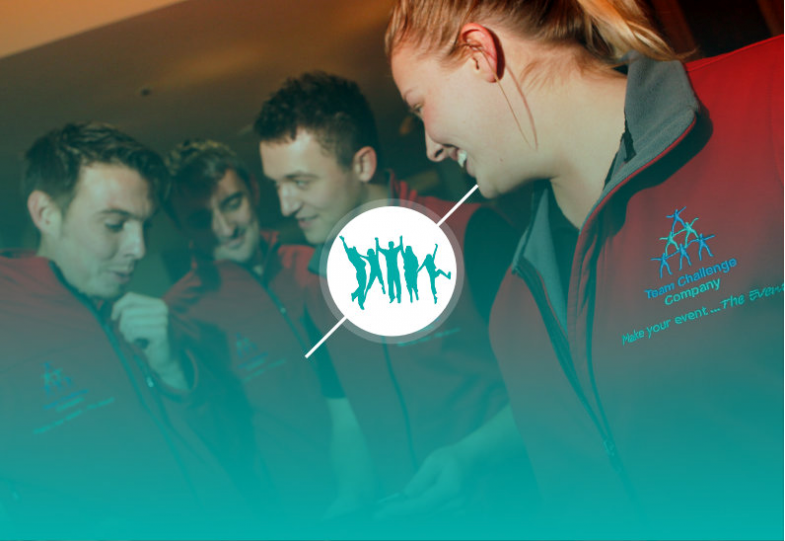 Our

People
Our team mixes together all the ingredients that we believe are key to providing our clients with the very best in Team Building.
We have a highly talented, professional and dedicated event team, each inspired to provide our clients with excellent customer service at all stages of their Team Building journey with us. We take great pride in our rigorous recruitment process, ensuring we attract passionate and enthusiastic industry leading professionals to our company.
With a genuine passion for team work, our people are driven, each and every day, to work with our clients to help them Build Better Teams.
Our

Global Partners
Team Challenge Company is proud to be part of a global revolution in team building and delighted to be the exclusive UK partner of the Catalyst Global Network.
As the largest network of its kind in the world, with 43 members operating in over 80 regions, Catalyst Global hand pick only the best team building companies in the industry to represent and deliver their exclusive range of truly innovative and cutting-edge products.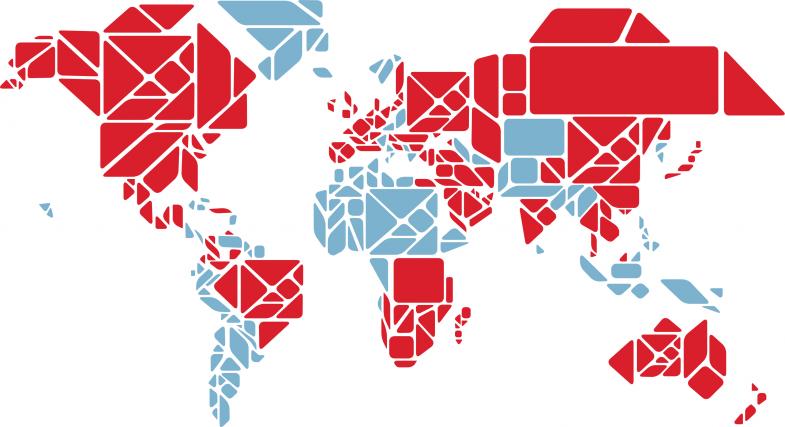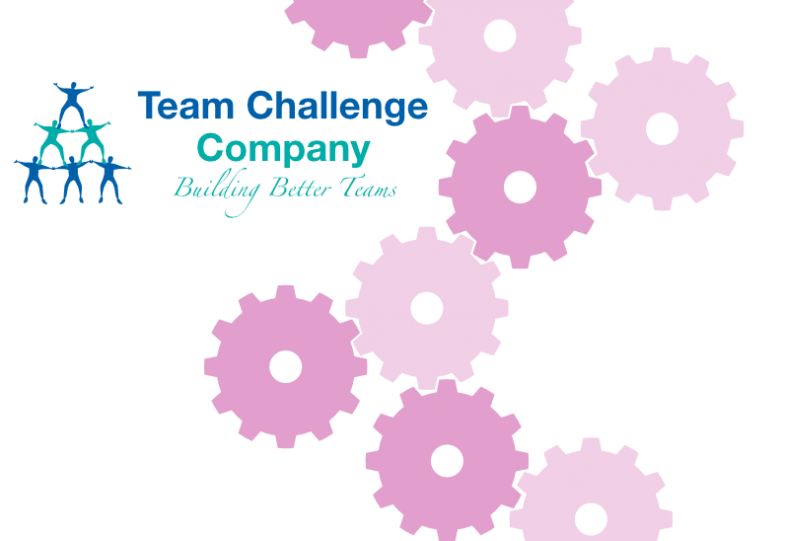 Our

Covid-19 Update
The global spread of COVID-19 is affecting every one of us. At Team Challenge Company we are extremely proud of the long-lasting and meaningful working relationships we have established with all of you over many years. We wanted to take this opportunity to reassure you that, during these recent challenging and unprecedented times, we are taking every step possible to best serve you and your teams. This global effort — to protect the most vulnerable, to study this virus, and to care for the sick — requires all of our care, and all of our participation - we want to update you about the ways in which we are doing our part.
Download Brochure and Other Material
You can download a copy of our brochure or print it