Woodbury Park is a very special place. Situated in 500 acres of Devon's most idyllic countryside, we provide the ultimate standards of accommodation and cuisine with exceptional golf, leisure, banqueting and conference facilities. Where world class facilities and seamless service blend with the renowned warmth and hospitality of the West Country.
---
Woodbury Park has 56 luxuriously appointed and spacious en suite bedrooms and suites as well as five individual lodges offering additional privacy. Tastefully designed to the very highest standards, all have telephone, radio and satellite television, providing the ultimate in comfort and relaxation. Many have balconies, with sweeping views across the surrounding greens and lush rolling countryside. 24-hour room service ensures that your every whim is catered for. Disabled and family rooms are also available.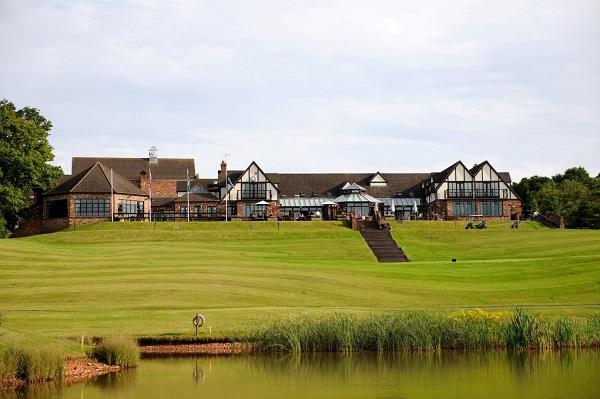 The perfect venue for a business lunch or a perfect evening out. Woodbury Park's stunning and elegant glass roofed Atrium Restaurant is flooded by natural overhead light by day and a canopy of stars by night.
The a la carte menu offers a mouth-watering array of freshly cooked dishes, using seasonal fish, meat and game and complemented by a carefully chosen selection of fine wines. Private dining facilities are available, whilst light snacks; tea and coffee are served in the Conservatory. Woodbury park leisure is a unique venue, situated in over 500 acres of idyllic Devonshire countryside with ample parking and views second to none.
Woodbury Park Hotel & Golf Club
Up & Over Assualt Course

Take a run through our 50ft assault course and see if you can be the fastest! With the addition of our Tyre Run and Tunnels, you could make this course up to 100ft long!