Somerford Hall offers a wide selection of conference rooms which are fully equipped to meet all of your business requirements. Our exclusive booking philosophy and extensive gardens, parkland woods and lakes provide the perfect location for a broad range of team building and corporate entertainment activities.
---
Somerford Hall is set in an idyllic, peaceful parkland estate that defies entry to the annoying interruptions of everyday city and suburban life. Each window offers an uninterrupted view of peace and tranquility. And yet, we are situated a mere seven miles from Wolverhampton City Centre and even less from the nearest motorway connection. If you believe, as we fervently do, that peace and tranquility adds immeasurably to the success of away-days and conferences, you'll find that Somerford Hall does not disappoint.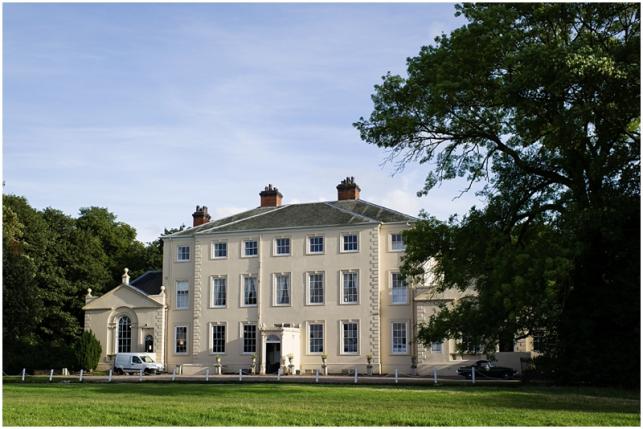 Escape the stresses and strains of today's busy corporate world. Our personal service and attention to detail provide the perfect antidote to the usual bland, faceless business travel experience.
An 18th Century Palladian mansion set in an idyllic parkland estate, Somerford Hall offers the perfect escape from the stresses and strains of today's busy corporate world. Only two miles from the M6 M54 motorway network, Somerford Hall is centrally located and easily accessible from all parts of the UK.