The Royal Botanic Garden Edinburgh, is situated in the heart of Edinburgh City Centre and is renowned for being one of Scotland's top five tourist attractions, Team Challenge Company can host fantastic City centre events at this wonderful venue.
---
The Botanics is an ideal venue to host your event, the variety and flexibility available within this 70 acre garden can ensure your event is unique and unforgettable.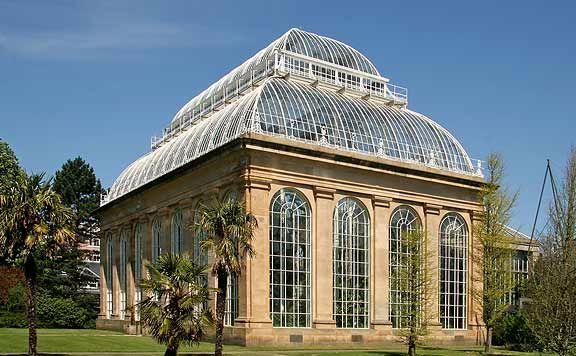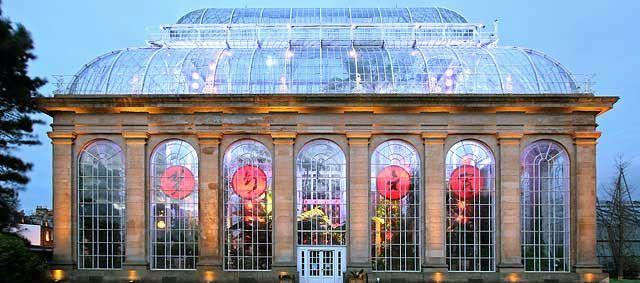 The Botanics captures the imagination of everyone who visits and is world renowned for its horticultural excellence. Over 70 acres of beautifully landscaped grounds provide a tranquil haven just one mile from the city centre.
The array of events can vary from, Team Building; Corporate Family Fun Days, BBQ's, Casino Nights to Treasure Hunts and much more. In addition to the range of conference facilities we also have marquee sites which can cater for all your needs. The Botanics can accommodate events from twenty to five hundred people, at various locations throughout the garden.