A dramatic and historic venue hidden in the heart of East Lothian countryside, only half an hour from Edinburgh providing the perfect getaway for your company away day with Team Challenge Company.
---
Winton lands predate the Magna Carta; the Setons built the House before Leonardo da Vinci established his reputation. Their architect, the King's Master Mason, did not work on ordinary castles! His carved, twisted chimneys still herald the palace within. His ornate plaster ceilings are the most elaborate in Scotland and as a result provide a glorious venue to play host to your Specialist Team Building Event,Experiential Learning Workshop or night of Indoor and Evening Entertainment.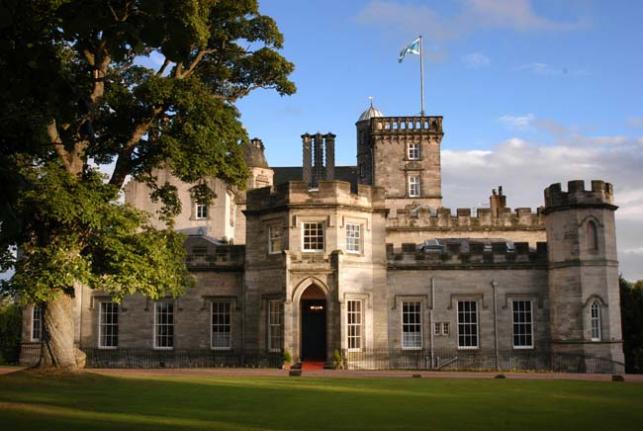 Winton House is a Scottish Castle and a private house. It is far from cold and its grandeur is not aloof; you are welcomed warmly as a guest into a home for your afternoon of Corporate Entertainment or Corporate Quiz.
Last, but certainly not least of all, is the newly opened Taymouth Marina Restaurant. The lochside setting is amazing and, with a view from every table, to sit and have a meal and watch the ever-changing light and bobbing boats in the marina is an absolute joy. Concentrating on using the very best Scottish produce, dining at Taymouth Marina is a great way to indulge the senses.