Pollok House was home to the Maxwell family and gives a real taste of upstairs/downstairs life in the 1930s. Above stairs, the lavish family rooms are packed full of period furniture and furnishings. Below stairs the vast servants' quarters show the realities of running a country house.
---
Dating from the 13th-century, Pollok House is a grand Georgian house with Victorian extensions. Famous for its striking architecture, luxurious furnishings and world-famous art collection, including masterpieces by Blake, El Greco and Murillo, Pollok House offers spacious and elegant surroundings for indoor events and evening entertainment from murder mystary dinners and champagne receptions to product launches.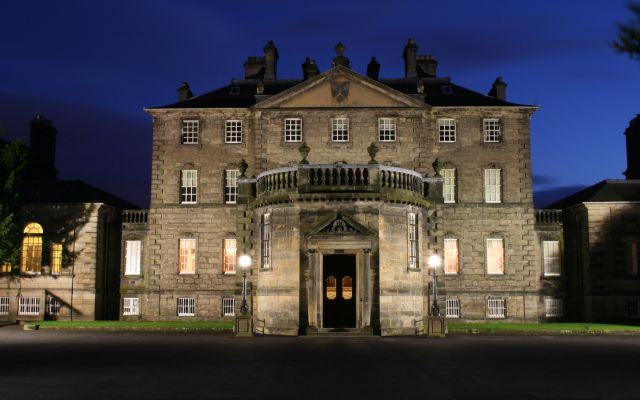 With excellent facilities for Conferences and AGMs as well as Team Training events, Pollok House is a versatile venue for both day and Evening Entertainment Events.
The picturesque country park and gardens offer delegates a chance to relax between meetings and enjoy a breath of fresh air. For larger events, marquees can be erected on the south lawn, with the house as a spectacular backdrop and excellent setting for your Team Building Event.