With 179 acres of parkland, exquisite lawns and fully equipped indoor and outdoor areas, Ascot can provide the ideal space for you. The open spaces of the Old Paddock Lawns, Silver Ring and Parade Ring provide ample opportunities for a variety of Team Building and motivational activities why not try you team on an It's a Knockout and Inflatable Fun.
---
Ascot Racecourse has a proud reputation for having hosted some of the most prestigious corporations in the world.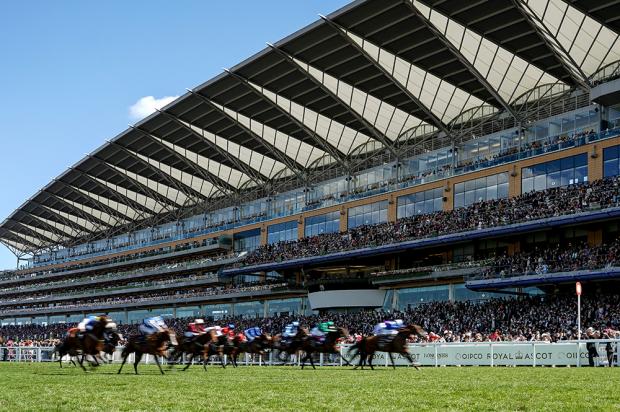 Under the spectacular parasol roof of the world's most famous racecourse, any event assumes a unique distinction whether it be Team Building Outdoors or a Themed Gala Dinner Indoors.
As a major national sporting venue, Ascot's history is steeped in centuries of equine triumph. Where better to motivate and build stronger relationships than an environment where the atmosphere of teamwork, competition and physical endeavour is tangible?