The location is ideal, just minutes away from Manchester's city centre and close to the motorway. Two main railway stations and Manchester Airport are also close by. There are 2,500 free car parking spaces on site, making it an accessible venue for local, national or international events.
---
Whether you are organising a small boardroom meeting, or a large formal dinner, the Stadium fulfils all the criteria for hosting a successful business or social function.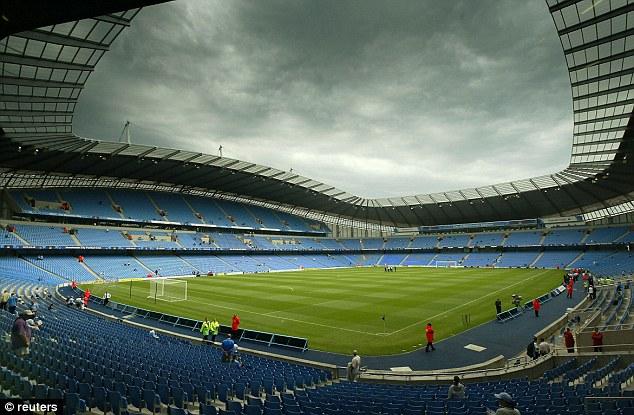 With 13 unique suites, and 66 executive boxes, the spaces range from the intimate to the incredibly spacious, holding anything from 2 to 500 people for meetings, seminars, weddings, Christmas parties, Corporate Team Building and Evening Entertainment.
So whether you're hosting a team building day or holding a conference, the Etihad Stadium can help you do so with impressive facilities, flexible packages, outstanding service and a mouth-watering menu to match.
Etihad Stadium- Manchester City Football Club