This stunning pavilion has everything you could possibly need to host your perfect away day with our professional Event Management team there every step of the way.
---
Overlooking the humble dwelling where Robert Burns was born, the recently refurbished Victorian Pavilion provides a versatile space for Annual General Meetings, Team Development Workshops and Indoor Team Building Events.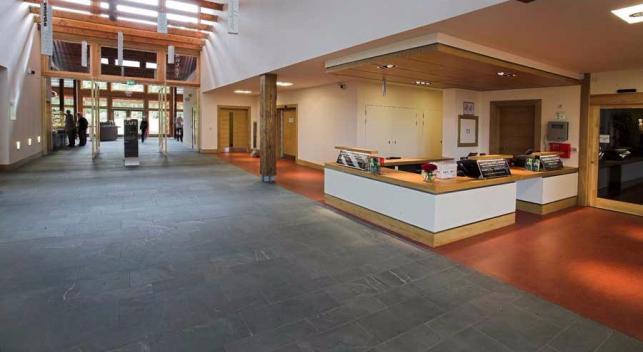 Located in the historic Ayrshire village of Alloway, this world famous venue is divided across two easily accessible sites - the award-winning museum on one site and nearby the Victorian Pavilion and Burns Cottage, both of which offer a multitude of options for your next Team Building Away Day.
Combining modern, stylish facilities with dramatic historic settings, RBBM is sure to unlock your creative genius! Inside the five star museum building which houses the world's definitive Burns collection, is a versatile venue available for exclusive Evening Events, including drinks receptions, dinners and Burns Suppers. During spring and summer months, guests can spill out onto the beautiful landscaped gardens in the grounds of Burns Cottage.
Robert Burns Birthplace Museum