Lennoxlove House, privately owned by the Duke and Duchess of Hamilton, is situated 20 miles from Edinburgh, in the heart of East Lothian.
---
Surrounded by 460 acres of private parkland, this 5* exclusive use venue is the perfect setting for your Corporate Fun Days, Team Building event, Themed Dinner or private celebration, combining the highest standard of service with impeccable style, seclusion and utmost discretion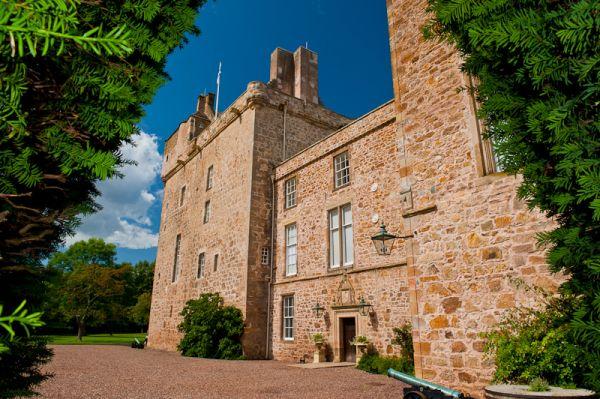 Guests can experience the tumultuous history in the different rooms - from the Great Hall to the 20th Century room. Our eleven bedrooms are all equipped with unique state of the art facilities, and coupled with original features provide a refreshing and relaxing stay.
Home of the Duke of Hamilton, dating from 14th century. 25 minutes drive from Edinburgh. Now houses Hamilton Palace collection of paintings and furniture as well as Mary Queen of Scots memorabilia.