Hyper-Trax indoor, e-bike arena is the first of its kind in Scotland. With three different tracks to choose from to suit youngsters, beginners and more experienced riders, Hyper Trax delivers the ultimate safe, fun and adrenalin-fueled biking experience which is suitable for all ages.

---
Fuel for the body and soul. Put the brakes on, grab a pit-stop, swap one set of forks for another and tuck-in to some top-quality dining. Full Throttle Diner serves refreshing hot & cold drinks and mouthwatering meals, freshly prepared for your enjoyment. Guests can use these indoor areas as part of their team away day or for evening entertainment, while enjoying the catered food from the diner.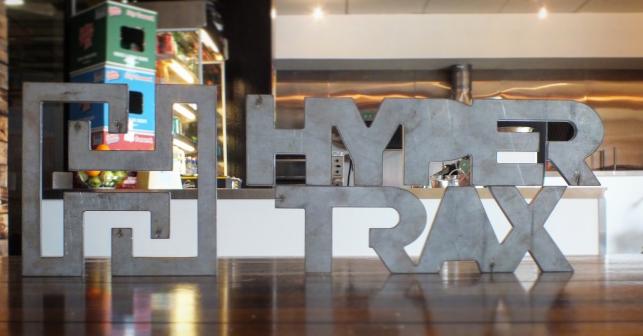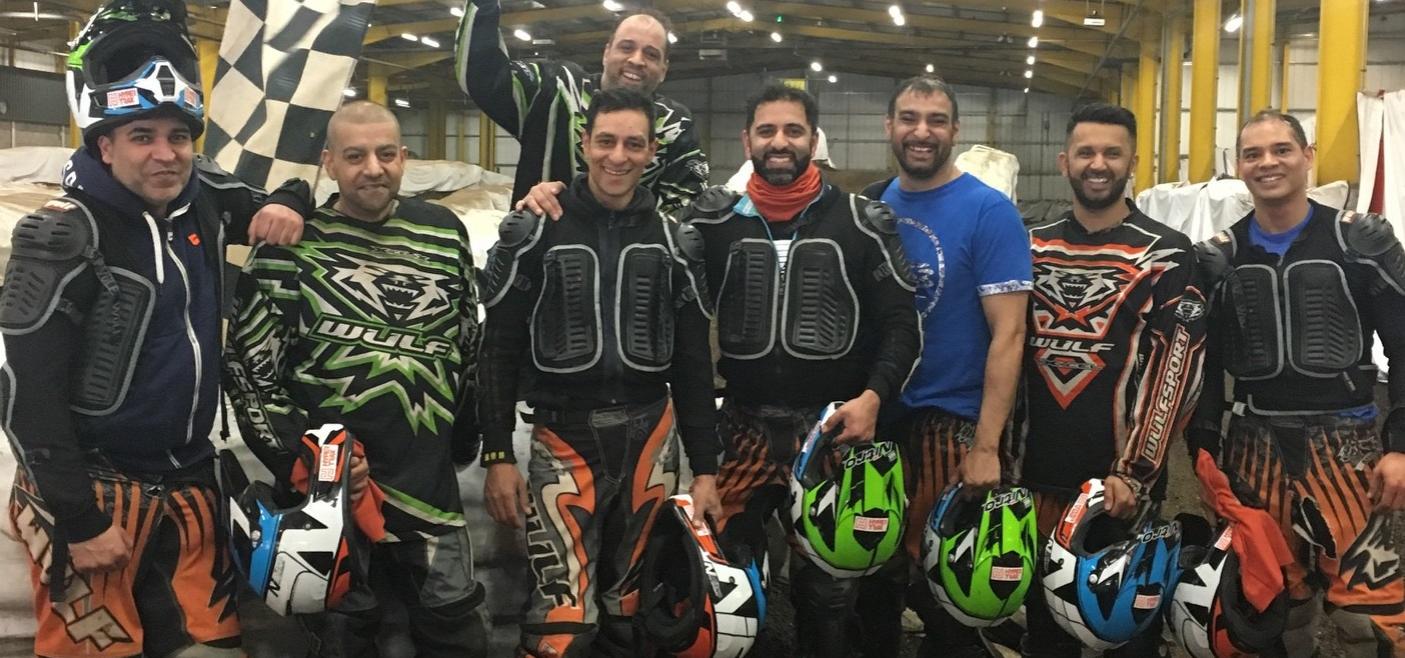 Hyper-Trax provides a 72,000-square foot arena where young children and adults can experience riding electric motorbikes on a manmade indoor dirt track, suitable for riders ages 5 and upwards with a minimum height of 1500mm. At Hyper-Trax our aim is to provide an exciting leisure experience for all ages which is eco-friendly and fun. Our Bikes will not produce any Fuel emissions or noise and are easily accessible to ride.
Once you arrive, the instructor will give a safety demonstration and depending on the level of experience each customer has will determine what track each rider is allocated. We have the beginners, intermediate and advanced track.
At the arena, we provide the safety equipment and our fully trained riding instructors will demonstrate to each group how the bikes operate. Most importantly we hope you enjoy the experience and we look forward to your visit!"