The weekend brought Team Challenge Company once again to host the CCG Corporate Fun Day at the fantastic Hamilton Park Racecourse, where thankfully the sun shone and made everyone feel in the middle of the Scottish Summer time!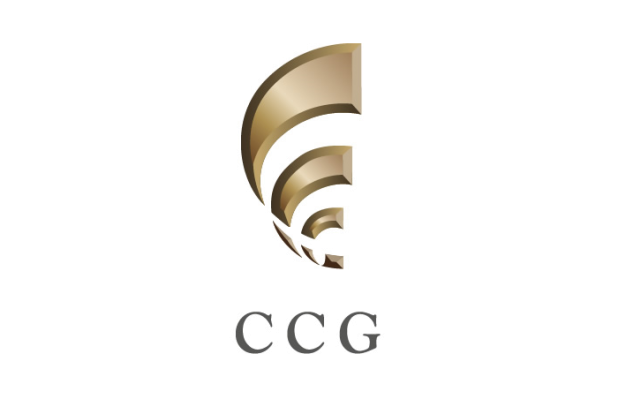 There was a huge variety of fun, challenging and entertaining activities on offer from our large inflatable zone including Human Demolition, Giant Assault Courses and Supersize Bouncy Castles, to our indoor activities; Virtual Reality Station, Chase the Light and our ever-famous Longest Putt Competition. We also organised our Archery and Laser Clay Pigeon Shooting competitions which were a great hit with the CCG guests.
Throughout the day all of our younger guests were treated to never ending bouncing inflatable fun – what a great way to spend the day. Included in the event we had a super competitive Archery competition which was won outright with a fantastic finale and steady nerves from Alan! Well done Alan…hope you enjoyed the walk home!

We also had a fast and furious Laser Clay Pigeon Shooting competition throughout the day which many rounds were played to determine the best of the best, the sharpest of them all and it came down to one final clay. Two winners walked away with our exclusive Team Challenge Company Winner's Trophies!
Hamilton Park - always on form, did a great job keeping the food flying off the BBQ's and the drinks flowing throughout the day and delighted every one of the guests young and old alike. Overall the day was a huge success and everyone from the smallest of the small to the tallest of the tall had a brilliant time!

Thanks to Tricia at CCG and Claire at Hamilton Park for making this super day go so smoothly! Thanks again for another great day at Hamilton park with CCG! Hopefully see you all again soon!