Another year has passed, and Team Challenge Company again has the pleasure of hosting WM Donald Family fun day. The inflatables were set, the marquee was up, and the smell of burgers filled the field.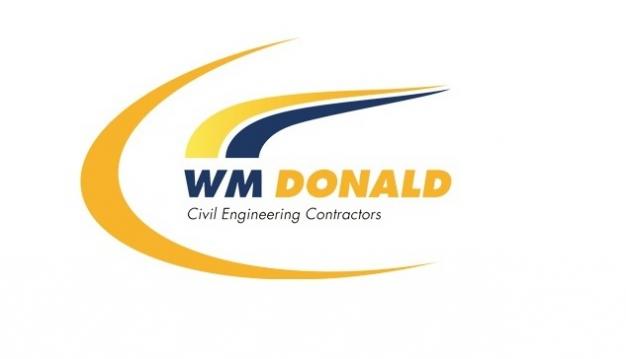 As all the staff and their families arrived, there was great delight in the children's faces as they looked out into the event field. There was a great selection for all ages, children and adults raced through the army assault course. There was plenty determination over at hoopla and coconut shy as people of all ages tried their hand at winning a prize. From the skills seen at beat the goalie, I am certain we could form a new Aberdeen football club!
After fuelling up on the wonderful selection of food it was time for the archery competition. As the crowds flocked over to the archery, we knew the competition was going to be fierce, who would be our archer of 2019? The fight was going on between children and adults to get closest to the bullseye and make their way to the winners' enclosure and battle to the next round. It was on to the final six, who will pop the balloon and take home the team Challenge Company trophy? After a great battle, Lewis was the only person to pop the balloon, making him WM Donald archer of the year.

As the day drew to a close there was time for a go on everyone's favourites before the music stopped and everyone began to head home. We would like to say a massive well done to Karen and Elaine for organising such an amazing event for guests to enjoy. We hope you all enjoyed the day as much as we did, and our team look forward to working with you all again next year.