The Evening Entertainment got off to a great start at the beautiful picturesque setting of Hastings Slieve Donard Hotel Newcastle, Northern Ireland as our ever keen teams from Almac were up and out of their seats to take part in our first round of our Team Challenge Companies' Interactive Quiz or was that The John Deere Tractor Challenge?
With Rambo reportedly in the audience we were on our very best behaviour! One team managed to start off the fun by gaining 1000 points in our fast paced Hit or Miss round setting them comfortably in the lead. As we moved on to our Guess Who round the teams were becoming more and more competitive. The movie whizzes of the table were on top form with some gaining top points.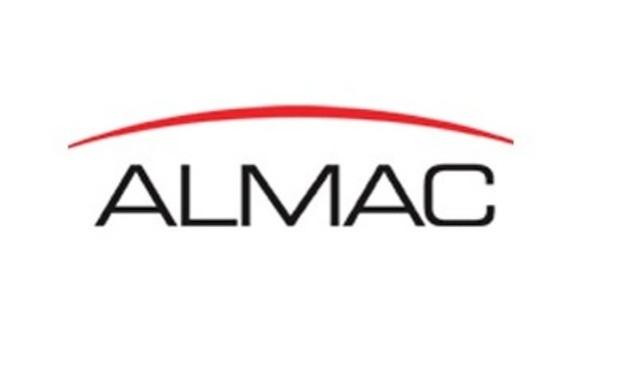 Next up was our Guess the Landmark round which put the global traveller fans to the test! We cruised through a number of other rounds as the Team Mascots came in thick and fast including playing them in the movie round and our ever challenging Cake Decorating round where the impressive professional Chef Hugh came and judged all the wonderful offerings - just look at the photos of those beauties.
Then came the Dingbats rounds where unpredictably... some teams lost points… Son of a Gun! So much for winning double points on this round! We moved onto our final few rounds including Juggling, Balloon Modelling and Plate Spinning where again the Mascot was played winning a game changing 1000 points- and a spot on Britain's Got Talent! As the Interactive Quiz came to a finale it was time to add up the scores. After a fantastic start team unfortunately there is always one team who has to go home with the dreaded wooden spoon!

Taking home the Team Challenge Company Trophy was the team who were consistently great! Overall the night was a great success and I'd like to say thanks to everyone who took part. Also huge thanks to Helen and Helen for organising this Evening Entertainment event and all the staff at The Hastings Slieve Donard Hotel Newcastle and especially Lauren for all her help throughout the evening. We shall return… and we hope to see you all again soon.