Tonight Team Challenge Company had the pleasure of bringing our Evening Entertainment events in the form of our Games Night for the fabulous DC Thomson.
As the guests arrived for their champagne reception they then eagerly awaited their host Ellis to arrive and what an entrance he made!! As he stepped on to stage the whole crowd erupted! His fruitful speech was then wrapped up to rapturous applause and the merriness and singing introduced us to the most wonderful time of the year at DC Thomson's Christmas Party.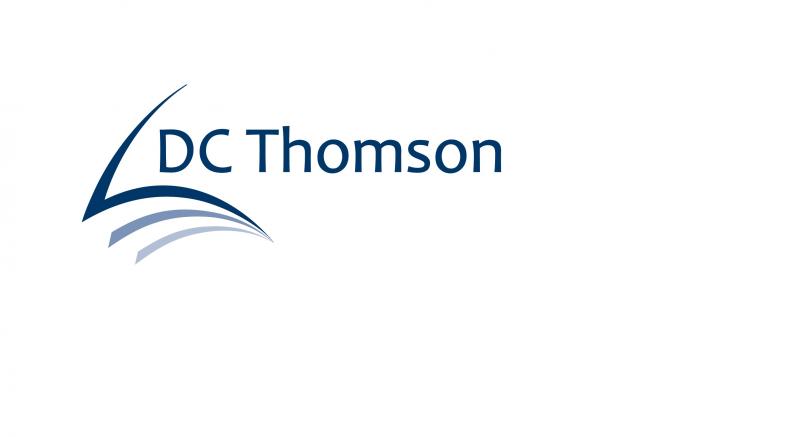 The battle began with the Wild West Shoot out but who had the fastest finger?! Sharon and Carol stepped up to the mark and you could see these women had a fire in their eyes for victory! As the salon doors opened, both competitors drew their guns and miraculously for the first time ever, both Sharon and Carol managed to both do it in 1.07 seconds! Absolutely no way on this earth could that be replicated if they tried!
The Surf Simulator was incredibly popular all evening as everyone wanted to be the champion of the Surf! Jacqui stepped up first and set the bench mark by gaining a massive 17 seconds!
But would she retain the highest score through the evening?
Georgia stepped up with determination in her eyes to be the best – and she produced the goods! Surfing her way through to a victorious 62 seconds!


We would like to say well done to Jacqui for organising such an amazing event! The feedback was amazing and everyone had an great night. We hope everyone enjoyed the evening as much as we did and look forward to working with you again soon – Merry Christmas!