Today we were at the stunning venue of The Gleneagles Hotels to deliver one of our most popular high-energy, engaging and fun events – GPS Interactive Treasure Hunt. 100 guests from Scope Opthalmics were onsite and gathered ready to have a couple of hours of team bonding during their 3-day work conference.
Using the leading-edge app platforms, GoTeam, this fully customisable app is great for creating bespoke outdoor treasure hunts at any venue, town or city, incorporating client logos, branding and personalised questions, videos or images.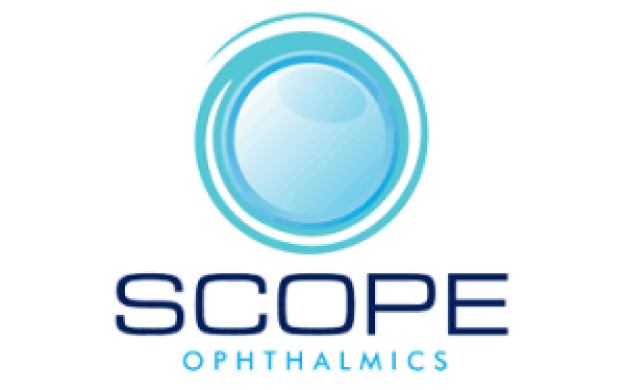 Once the activity was explained and the guests were divided into 20 teams, the anticipation and eagerness to get outside and start collecting those all-important points was high! Teams started off the afternoon of interactive challenges by perfecting their team selfie and creating an original team name! Not sure that "Team 7" got the creativity memo!
It wasn't long before photos and videos started making their way to our team collating the points at base. A personal favourite was "Heed the Balls" selfie with the onsite gundogs – super cute – also, the "Haggis Munchers", we've never seen a team with so many guests that can do the splits! Despite the rain and wind, energy was high and the competitive spirit was clear with these teams, not one wanted to go home with the wooden spoon or without the Team Challenge Company, Winner's Trophy!

Teams began to gather back at HQ, continuing to get more all important points by completing on demand questions. Teams didn't realise the photos and videos they had taken throughout their time completing the treasure hunt would be put in a presentation for us to showcase to the other teams. there were lots of laughs and hilarity as we witnessed what other teams got up to on their treasure hunt. Well done to "Team 7" for collecting the most points and taken home the Team Challenge Company winners' Trophy! Unfortunately it was "Heed the Ball" taken home the wooden spoon!
Thank you to all involved in organising such a fantastic afternoon team session, we were delighted to assist you and look forward to working with you again in the future. Special thanks to Lucy for working with us to bring together the plans.