Team Challenge Company, were delighted to support the National Trust of Scotland with the launch of their latest unique event, Game of Clans, at Castle Fraser in Aberdeenshire at the weekend.
As the National Trust of Scotland's team building partner, it was wonderful for our team to take part in the first event of its kind in this stunning venue. We thoroughly enjoyed being part of all the fun and festivities of Game of Clans, all taking place outside in the glorious sunshine! With sword fighting, specialist food stalls, bouncy castles, inflatables, giant games - even traditional Scottish tunes pumping out across the grounds - it was a really great event to be involved with.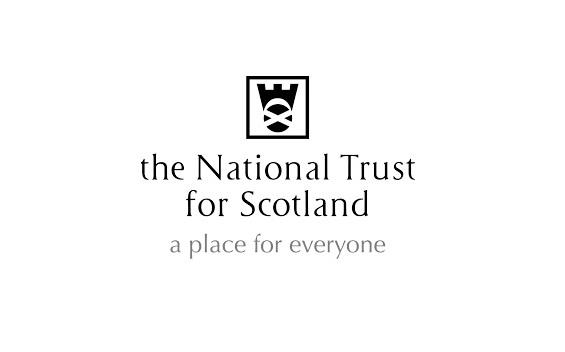 The guests learnt about the history of sword fighting and got a jaw dropping fight simulation which looked fantastic. This was shortly followed by a Falconry display, seeing the beautiful Hawks and Owls take to the skies, even landing on some of the children as they had the great opportunity to handle them. There was plenty to see and do with some people having a shot on the archery, some Robin Hoods emerging from the crowds, and also some Maid Marion's!
The beautiful Castle Fraser continued their special event inside where they were celebrating all things tartan and Fraser. Customers learned about the history of the Frasers and some interesting facts about tartan. One of their colleagues even researched her family history and had made an impressive sash out of her 28 family clans! Wow!

Gillebride MacMillan performed live in the Castle at various times throughout the day to the audience. Gillebrìde starred in the first season of the popular drama Outlander as the bard who entertains the inhabitants of Castle Leoch with traditional Gaelic songs and tales, and also appears on the show's soundtrack. He gave exclusive performances inside the Castle drawing on his vast experience with Scotland's rich history and Gaelic traditions.

Another great successful event with National Trust for Scotland at Castle Fraser – and we are looking forward to the next one