The beautiful Balbirnie House Hotel set the scene for today's event with Quaker Oats. After a morning of conferencing, networking and BBQ consuming (there was only a small amount of porridge on offer today) the teams were ready to rock their jimmy wigs and head outdoors for an afternoon of fun and games.
We kicked off the afternoon with a 5 minute warm up, with our very own "Mr. Motivator" there was certainly some movers and shakers in the crowd, but I can't say many were too keen for getting on all fours today. Once all warmed up and energy was high, he teams headed off in their groups, ready for rotation 1!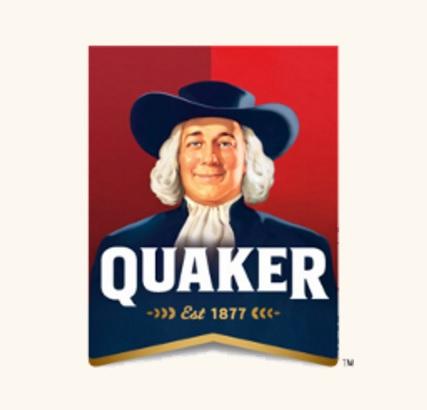 Laser Clays and Archery were a big hit, the teams were put to the test to try and pop a balloon with an arrow. Although not many Robin Hoods in the group, as we only had 1 successful participant! Over at Chip Shot Golf, many were trying their hand at being the next Tiger Woods – however, I think most people were going for "Longest Drive" as there were balls flying over the top of our Chip Shot Golf! Teams tried hard to sink the balls in the holes and the performance was better on here with many guests scoring 100!
There were many Haggis casualties over at the Haggis Relay, we began the day with 10 intact Haggis and by rotation 3 we were down to 2! I'm certain if we were to rematch Haggis Rolll, the teams will understand the concept of rolling (not bowling for the furthest away tree!!). The welly toss was also very popular, and luckily nobody got too confused when we shouted; "3.2.1 wang yer welly"!

Hey You Jimmy was fast paced and the teams thoroughly enjoyed racing around the assault course to rack up points for their team. At one point there were balls flying out the wheel barrows and over the field, it was a definite battlefield by the end of the day.
Caber Toss, Plank Walk and Fly Casting were also popular throughout the day allowing teams to accrue points as they attempted to get the caber to lay straight (even Mr. Baby Gap went for the biggest Caber), manoeuvre the whole team across our course via two different sized planks and finally casting the rod into the designated area for points.
The team spirit was buzzing as the games came to a close, the points were tallied and the teams were eager to find out who would be crowned the winners and take home the coveted Team Challenge Company trophy.
Stepping up in 3rd place to claim the Team Challenge Company wooden spoon, filled with great spirit and cheer was team Sol Gryn and closely behind them in 2nd place was Alufoil! Taking home nothing but memories in last place was team Jumbo Oats! They say there can be only one winner, today there was only one! Winning with a clear 400 points ahead of Alufoil, stepping up to claim the coveted trophy was team Euro Cans.

Thank you again to all involved with organising, it takes a great deal of time to plan such an excellent event, and that it was. We had a great day with you all and hope to see you all again soon. Special thanks to Carl, Jacqui, Roy, Sarah and Marc for organising the day.