Team Challenge Company had the very great pleasure of hosting a Corporate Race Night at the wonderful Titanic Quarter in Belfast for the ever excited and vocal SHS group. After feasting on their BBQ and most welcome drinks on arrival, the excitement was building for the Race Night! There was also great support from the teams at the start of the evening when everyone managed to raise a massive total for a most worthy cause - Alzheimer's charity. The evening started with teams joining their team table with some great team names such as the Thistlecraic, Frankie Dettori and Royal Ascot Rebel, and Cheltenham Chasser!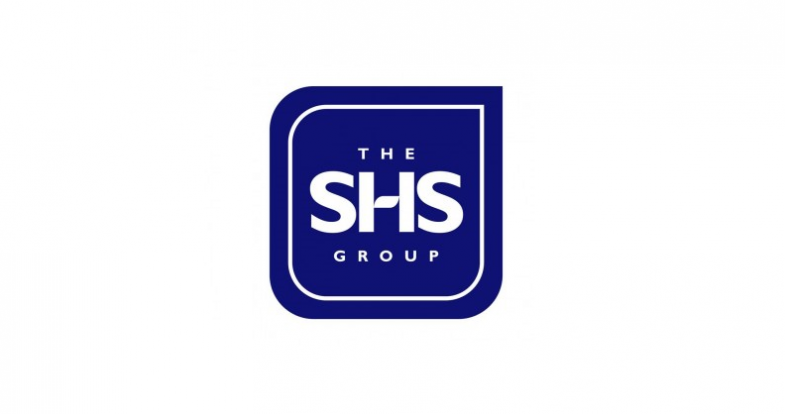 The races were explained to the keen crowd before they prepared to bid for their team on the horse of their choosing, in the hope that they would win and hopefully win Big! We had some huge bets and huge wins and of course, with that came some huge losses throughout the night, especially towards the last races of the night which got everyone really excited. For a while the AP MCoy weren't doing so well but they managed to bring it back with some sound betting strategies, unlike one team whose strategy was simple...7! Gold Cup Runners and Sizzling John were on a winning streak towards the end of the evening in the races, but they were also winning big bonus money, by competing to see which team could make the most noise! We had some big winners in the Guess Who round of the evening, with teams loading up with cash for gambling on the races ahead. We also had a special Movie round which gave most teams the extra reddies for the final flutter at the bookies....PS No cheating ladies!
The night was rounded off with our ever famous Ladies Race... the dance off contest - just look at those photos – all in the best possible taste of course! Before the final race trotted off, teams discussed tactics on what horse to bet on in a bid to win the much sought after Team Challenge Company winner's trophy and avoid the dreaded wooden spoon! The race was on but there could only be one winner which was horse 7, which won Team You Know What I Mean Harry a massive £1800, pipping Ruby Walsh into second and Frankie DeTorri into third!! They played the odds - betting big and winning big, so well done to that team. Just look at their winning smiles! With all the teams cashed in, (well, the ones who still had money to cash in) the money was counted and verified!
A big shout out to the staff of Titanic Quarter who did such a great job on the night and to Kellie-Anne for keeping the teams in order – well, mostly... Bernard!