There's nothing like a good bit of healthy competition between colleagues! Team Challenge Company had the pleasure of hosting the popular Pressure Zone for the amazing teams from Hymans Robertson at the wonderful Mecure City Hotel in Glasgow.
Before we kicked off we divided the room up into their different teams, handing out the first bit of cash for the best team name. Some more inventive than others, team We Are Onesies was ok, but the money had to go to team Fournication!
We started off with a chance to grab even more cash in Flop It! Everyone got a fair opportunity, but it was team Three Times A Lady taking home the most points and coming out the blocks running as we headed into our first round of head to head games; Bounce And In and The Descent.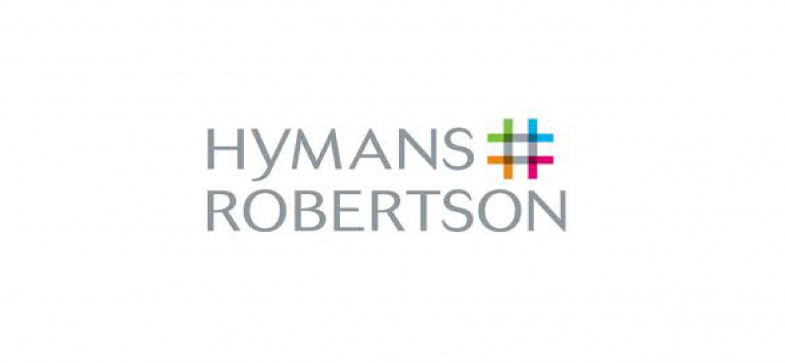 There was some frustrated teams at the Bounce and In, not quite getting the knack in practice, but when it came down to the real money shots, it was clear we had a few Michael Jordan's in the room! The Descent was looking good; team Two Sexy For The Zone had the upper hand over the other teams, nailing it straight away! Sally was the one who had asked us to be gentle at the start, but now it was her who was getting the most stuck in, calling on any dodgy decisions (right or wrong)... she could have done our job for us!
Heading off to the first rounds, we split the teams into individual groups to compete for cash and not lose any lives from their life cards. Step Up was first up, testing balance and coordination... clearly David didn't have much of either of these, but still gave it everything he had for team Fournication!
Over at the Index, We Are Onesies were showing the high levels of concentration and patience required to gain that valuable cash for the grand prize at the end. The hilarious Step Over saw our competitors blind folded and sent on their way to step over the bar situated in front of them. With some very funny results, Linda was very competitive but unfortunately, she came up short on her first attempt, which is more than could be said for Alan, who smashed it straight away!
Our rotation game was Landing Strip; it looks easy, but was proving to be a very difficult challenge for the teams! The aim is to roll the ball down and bounce it back to land in-between two lines, sound simple? Well it was for Two Sexy For the Zone, taking home a good wad of cash to add to their total.

It was Grand Finale time! Tier Drop was the game of choice this time! The amount of lives the teams had left on their score cards would determine how many shots they would get in this fast paced, skilled game. We Are Onesies and Three Times A Lady were on fire with a massive 23 shot! We then had Two Sexy For The Zone with a good 21 attempts, and finally with an ok amount, it was Fournication with 16. This could make or break who would be the winner on the day. Each successful ball was worth another 100 pounds to each team. Sally wasn't too pleased when we gave a heavily pregnant participant another bonus shot, so we gave her team one more as well, but was not as successful as she would have hoped!
Next, it was trophy presentation time and in last place taking home the wooden spoon with a mere £2,700 it was team Fournication. The well-deserved winners on the day, by only £100, taking home the much sought after Team Challenge Company trophy with a big smile on their faces, it was We Are Onesies!
It was a pleasure to have met all the teams and see some familiar faces, we had a great time with you all and hope to see you all again soon!