As the end of the office day drew closer and closer our team were squirreling away at the wonderful ballroom at the beautiful Ardoe House Hotel decorating and preparing to get ready for the arrival of the Air Liquide team for their Alternative Christmas Party Night, and what a great evening it was.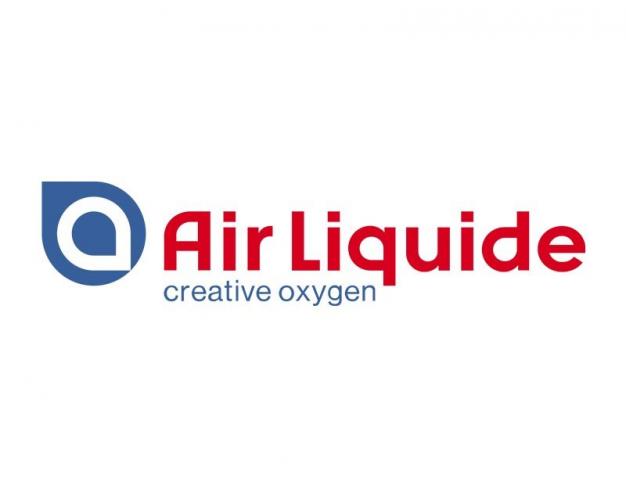 With Christmas cheer filling the room all that was missing were the fantastic costumes that greeted us on arrival from the children's festive Christmas jumpers and party outfits as our night of festive frolics got underway with the classic Arts and Crafts table – just look at those great photos – such fantastic productions by all.

We were entertained with Magicians and Traditional Party Games as the sumptuous food was served and then it was game on and eyes on the prize for all the tables as they were challenged with Team Reindeer Build though this proved to be a challenge too testing for many teams. There was a very respectable lack of contraband material; however some teams really needed the extra help! In the end after a titanic struggle a wee team of Little Elves who stormed it with an unbeatable 66 inches were proudly presented the Team Challenge Trophy – well done ladies. Others were disqualified for bending the rules (Cheating) – you know who you are!

Coming to the end of the Christmas Party the children and even a few keen adults got on their feet and danced to some classic Christmas hits old and new, but not before we had all put our hands together for Amy for truly making this a super seasonal event to remember.