As Christmas approaches is was that time again for Leonardo's children's Christmas party at their offices in Edinburgh, and what a night it was as the children enjoyed the fantastic fun and games that Team Challenge Company and our Elves brought along.
We brought some of our favourite activities, from Cameron the Caterpillar which saw the children race through the 40ft assault course to face painting from our lovely and artistic elves. There was also an array of Christmas Arts & Crafts on offer, seeing the children create some fabulously festive Christmas decorations to take home and hang on their own Christmas tree to be shown off to Santa.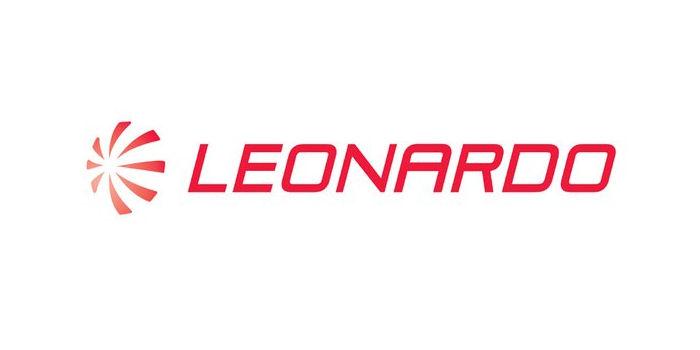 As the children all gathered on the dance floor excited for a special visitor, there was a loud thump in the roof... at last Santa had landed! Our elves joined the children in an excellent rendition of Jingle Bells, singing as loud as they possibly could to make sure Santa knew exactly where to find them! They all queued up to Tell Santa what was on their Christmas list!
Soon it was time for Santa to rush back to the North Pole and get himself prepared for Christmas day! It was a flying visit indeed, and the children were sad to see Santa go, but our elves made sure to lift their spirits with some more fun and games!

We kicked off the party games with pass the parcel. The boys and girls made a big circle on the dance floor as we started the music and the game got underway. We didn't think the layers would ever end, it seems the elves got a little carried away when wrapping these presents! Next, our elves got the children up on their feet as we had a classic dance competition! We had some super dancers with the best one taking home a special prize! We then moved on to musical statues, and there had definitely been some practicing going on for this one!

Everyone had an excellent time, including our Elves! Thank you to Lisa & Scott for organising the day and even getting Santa all the way from the North Pole! There is so much work goes into these Children's Christmas parties and we loved bringing the Christmas spirit to the Leonardo offices.
We wish you all a very Merry Christmas and all the best for 2018. Look forward to seeing you again soon!