The night came for Selex's children's Christmas party at their offices in Edinburgh and what a night it was!
Guests were treated to some of Team Challenge Company's favourite activities Cameron the Caterpillar, large ball pool, face painting, small ball pool and disco. The party also had 3 special guests elves who were busy with party games.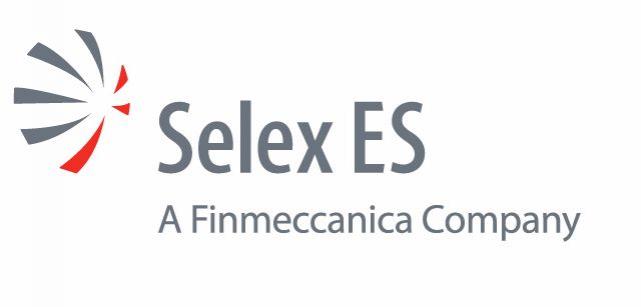 The elves partied along with the children and modelled some balloons along the way coming in all shapes and sizes! The children had the opportunity to win some prizes during the evening for best dancer and best statues during some of the classic party games.
One of the highlights of the party was a visit from a very special guest... Mr Clause himself! Santa managed to take some time out of his busy schedule to come along to the party to meet some children and give them an early gift!
It was a fantastic evening and we here at Team Challenge Company would like to say a massive thank you to Lisa and Scott for making the night possible and so full of fun. We here at Team Challenge Company would also like to spread some festive cheer by wishing everyone a merry Christmas and a happy new year!