It's finally Christmasssssss!! Today at Wood Group Kenny the excitement was through the roof as there was a special guest in the house for their Christmas Childrens Party and Corporate Fun Day! The one and only Santa Claus had came all the way from the North Pole too see all the family's from Wood Group Kenny at their offices in Aberdeen. The building was full of Christmas cheer, happy faces and of course Christmas jumpers but a special mention has to go to Pixie who was only 8 weeks old and dressed as Mrs Claus and she was just beautiful. The Children enjoyed the Ball Pool, Arts and Crafts, Colouring In and of course watching Frozen! The children were seen one by one and asked what they would like from Santa for him and his elves to make when he went back to the North Pole. But Santa had a sack full of presents for the children and when they received the presents their faces were priceless!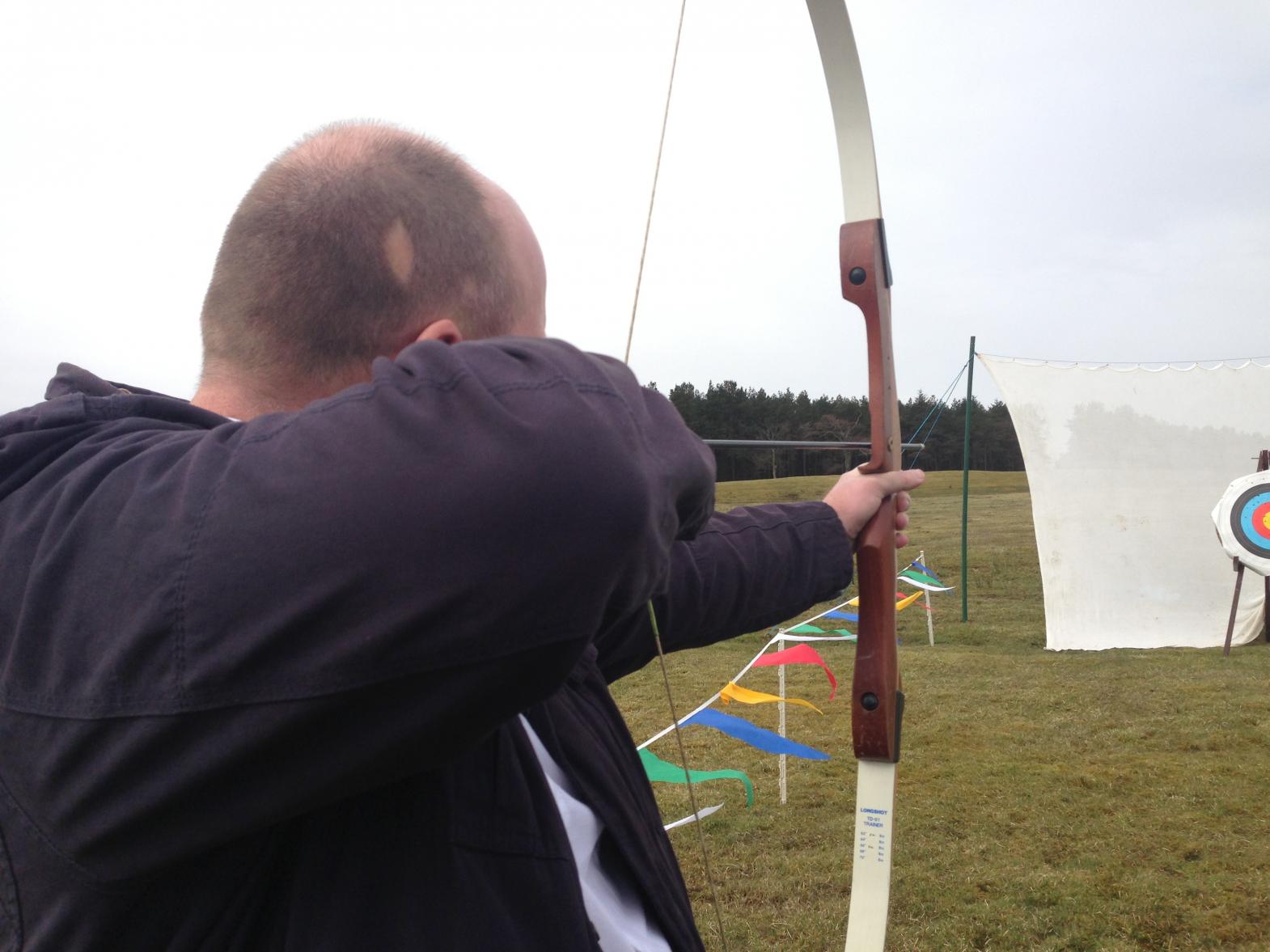 As people came and gone the atmosphere kept going as more people came with so much excitement to see Santa!! As it was time for Santa to leave to go home and make all the toys because Christmas is just around the corner he was waved goodbye to extremely happy children!
I just want to say a special mention too Brenda for organising this amazing event and what an amazing job she done and to Kath for dressing up as an Elf and getting into the spirit! I hope everyone has an amazing Christmas and New Year. We hope to see and work with you again soon!